The Blavk
The Blavk is a home grown brand with products carefully designed to maintain a balance between comfort and style for Singapore's climate. The company uses sustainable and premium bamboo fabric for all their tees.
Ecommerce Website, Shopify
End To End Service: Design Adaptation, Frontend Customisation, Shopify Integration, Content Migration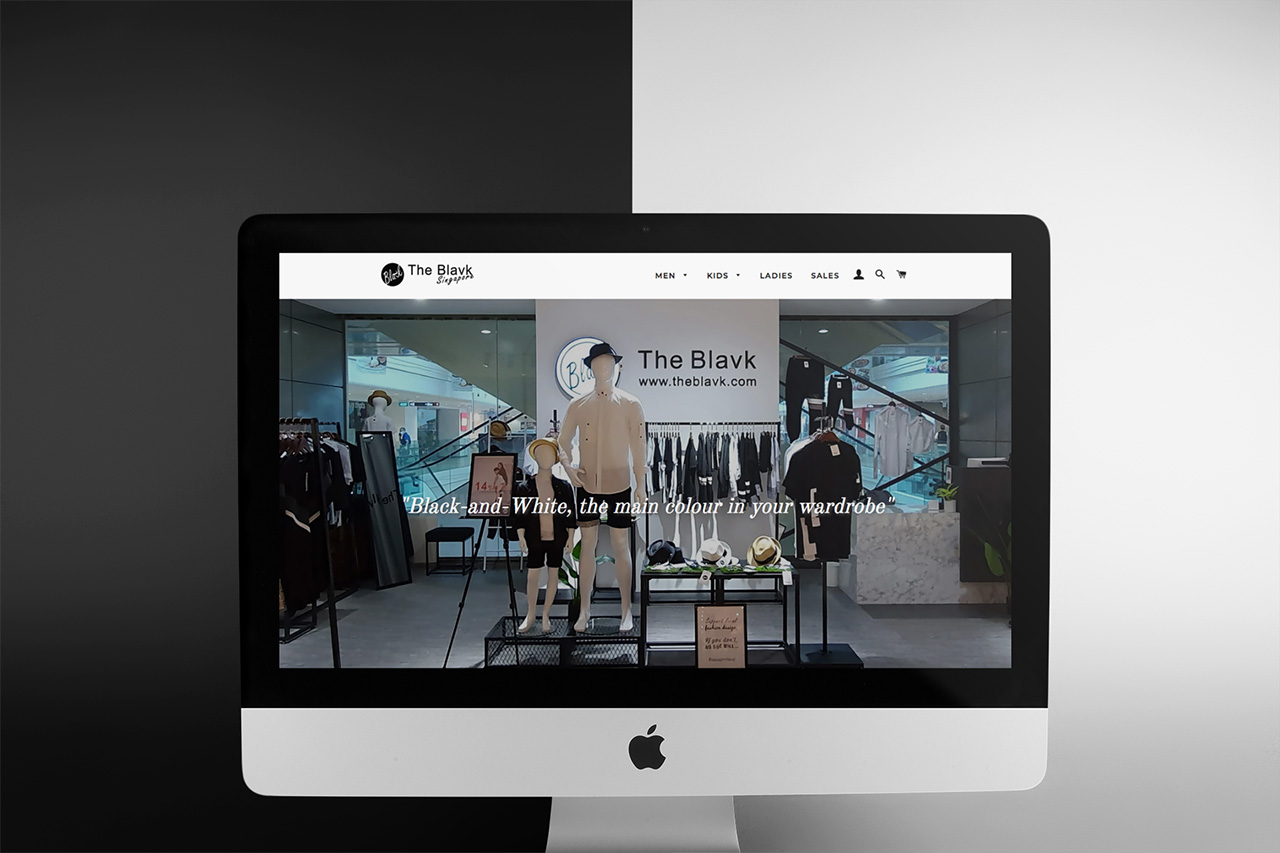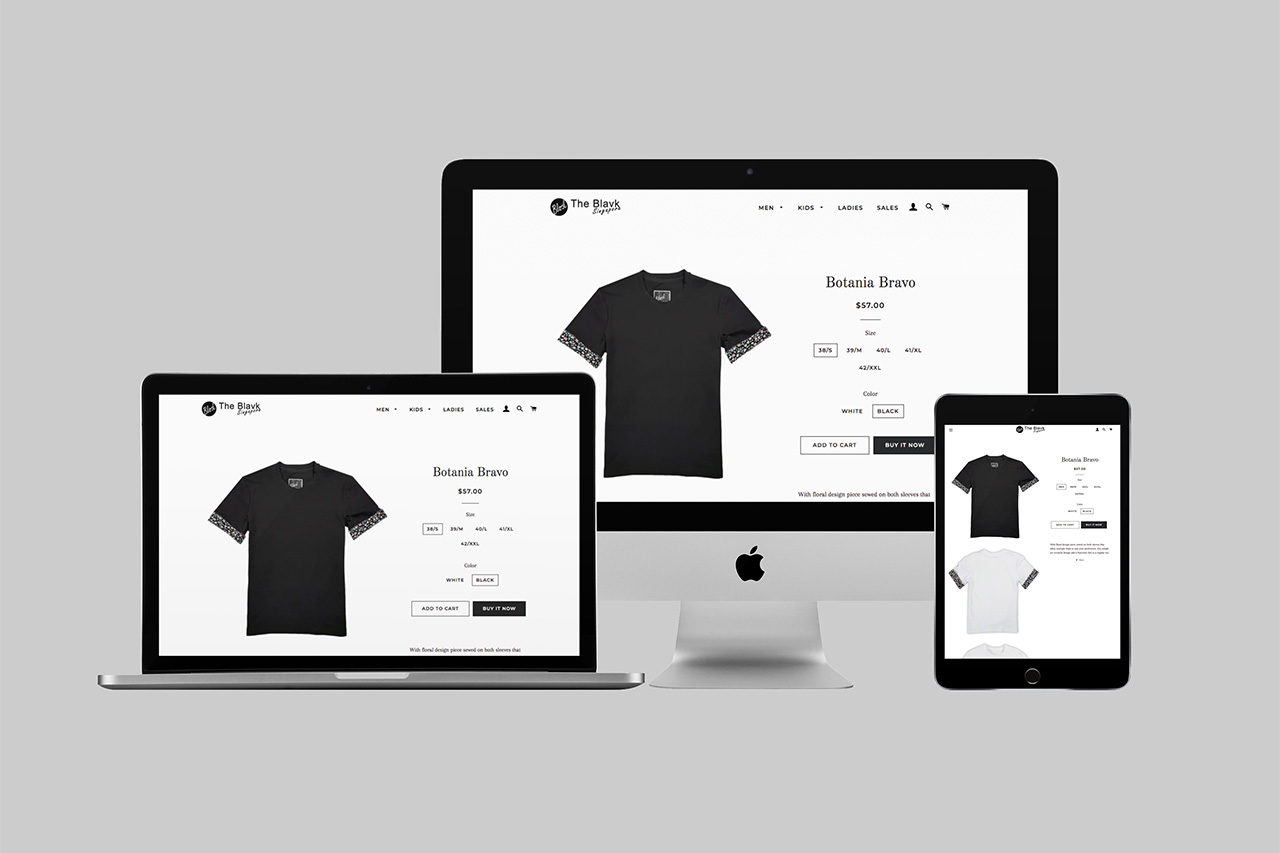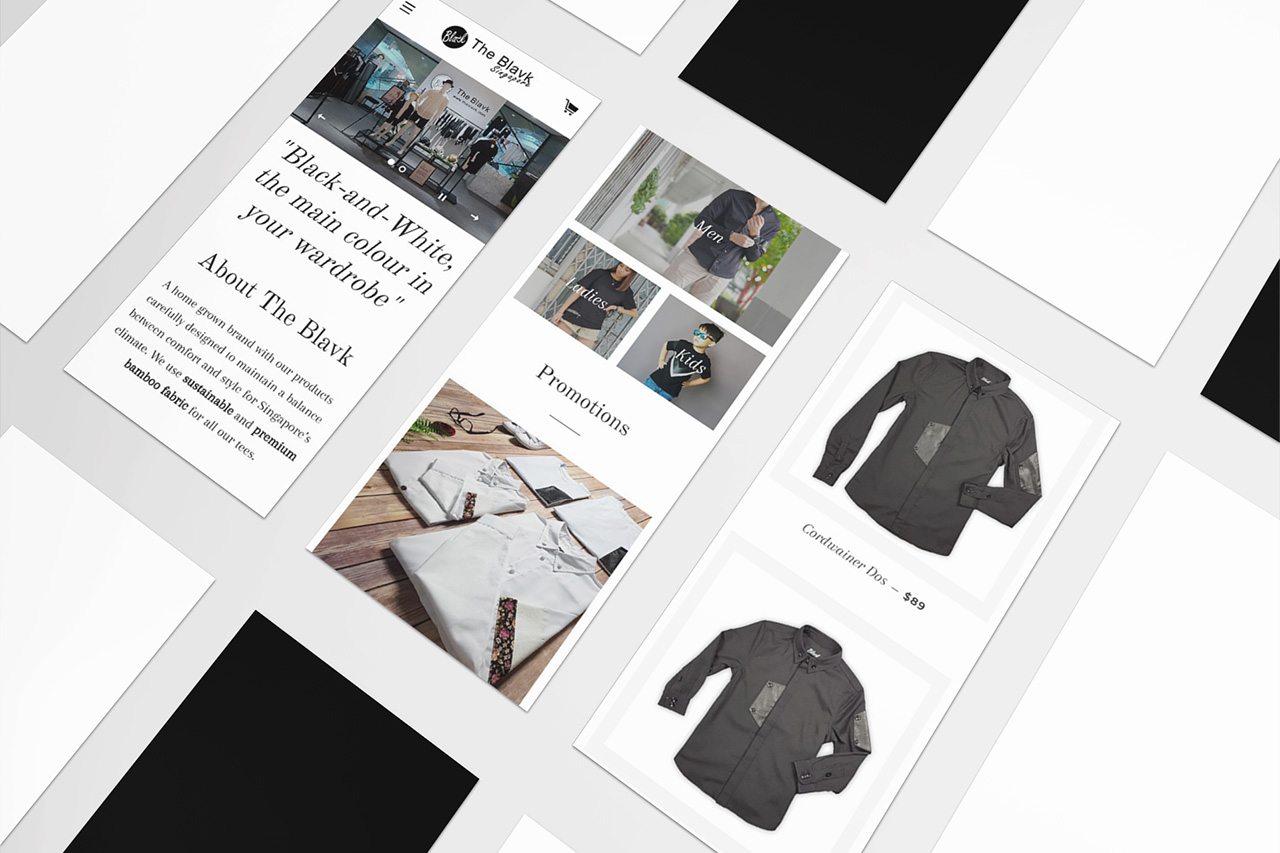 Testimonial
Stitch Interactive has created a stunning website that is fast and has vastly improved the user experience for our online shoppers. They have convinced me to use Shopify as the ecommerce engline and I absolutely love the user friendliness of it! Our website now generates higher traffic and online sales has improved significantly. I will definitely recommend you to choose Stitch Interactive if you are considering to bring your business online.