We create the present
and inspire the future.

We specialise in custom design, user experience and development for websites, intranet portals and mobile applications. We are also passionate about nuturing the next generation and teaching the current community.
Web
Skills & corporate training
Mobile applications
Digital marketing
Branding
Maintenance
Multimedia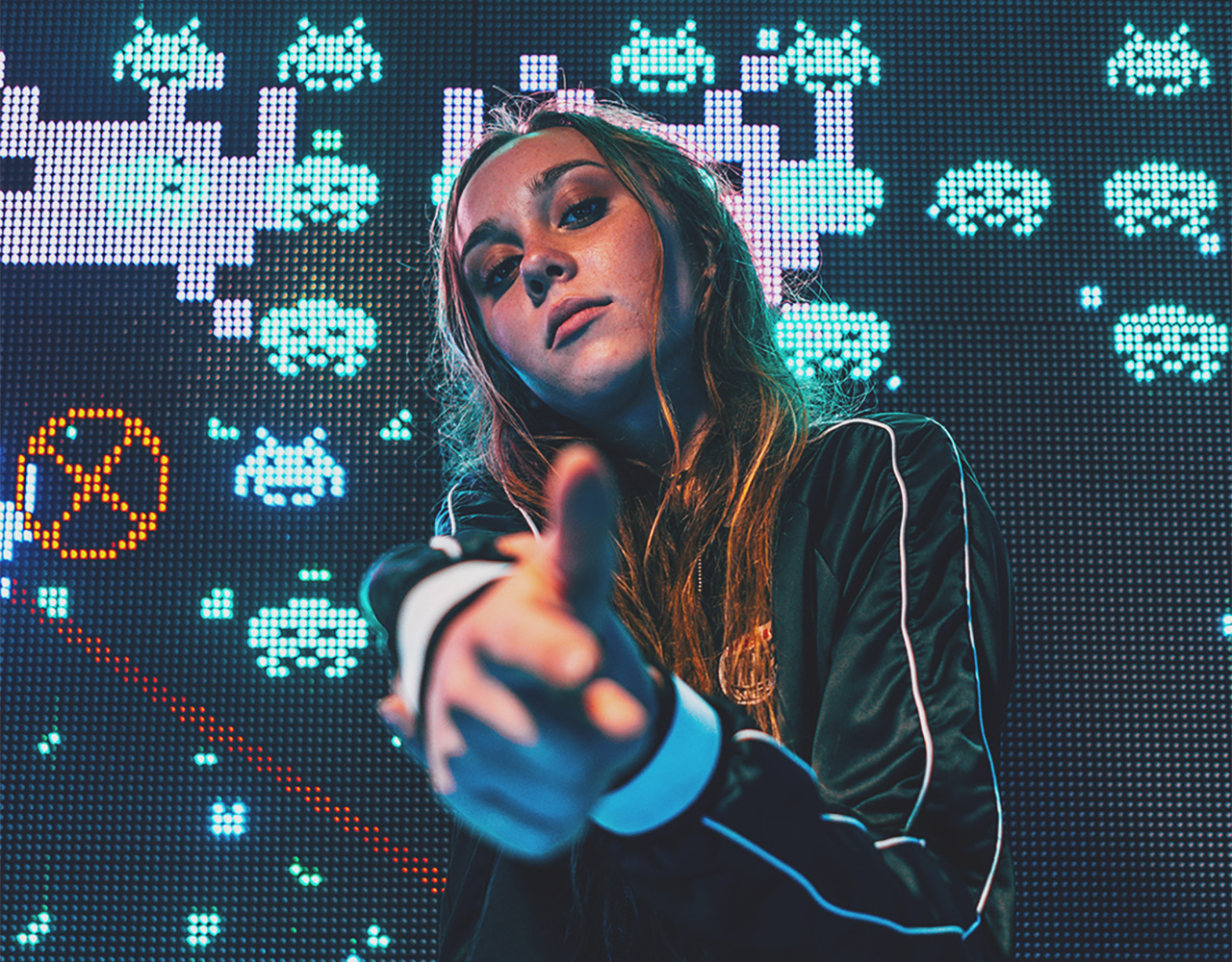 Web.
Complete package of services to create and launch a website from scratch, along with the modern trends and requirements. Fret not if you are a startup company or have a tight budget! We have templatised solutions based on subscription based, monthly payments that will help you manage your cashflow and minimise investment for your web presence.
UI / UX design
Prototyping
Animations
Frontend
Content management systems
Ecommerce systems
Style guide
Technical documentation
Testing
Domain & web hosting management
Skills & corporate training.
Training programmes for individuals and corporate companies who are interested to learn web design and/or development. We provide different levels of certifications for students, in recognition of their technical expertise. Top talents stand a chance to earn an internship with us!
User interface design
User experience design
HTML
CSS
Bootstrap
JavaScript
jQuery
Node.js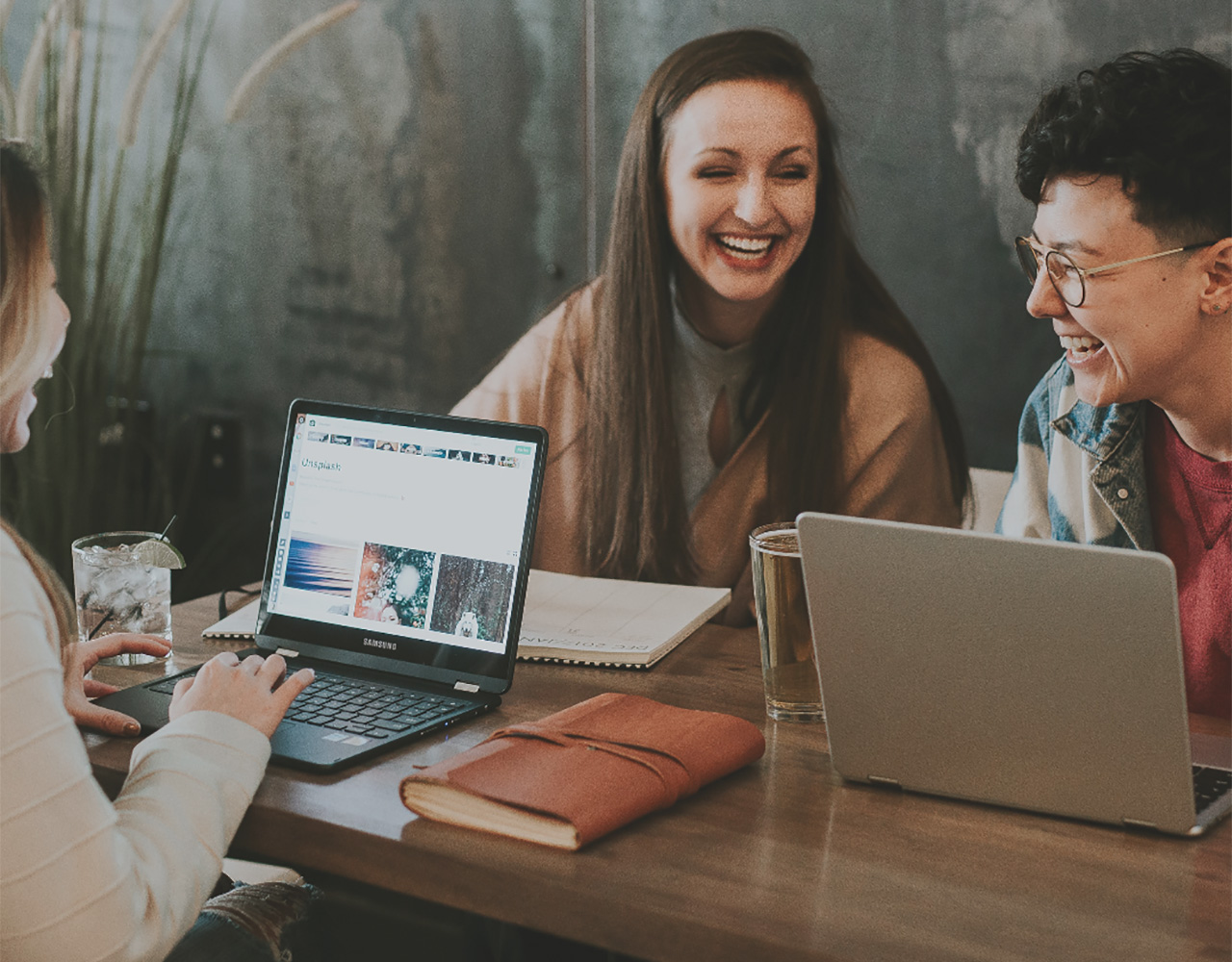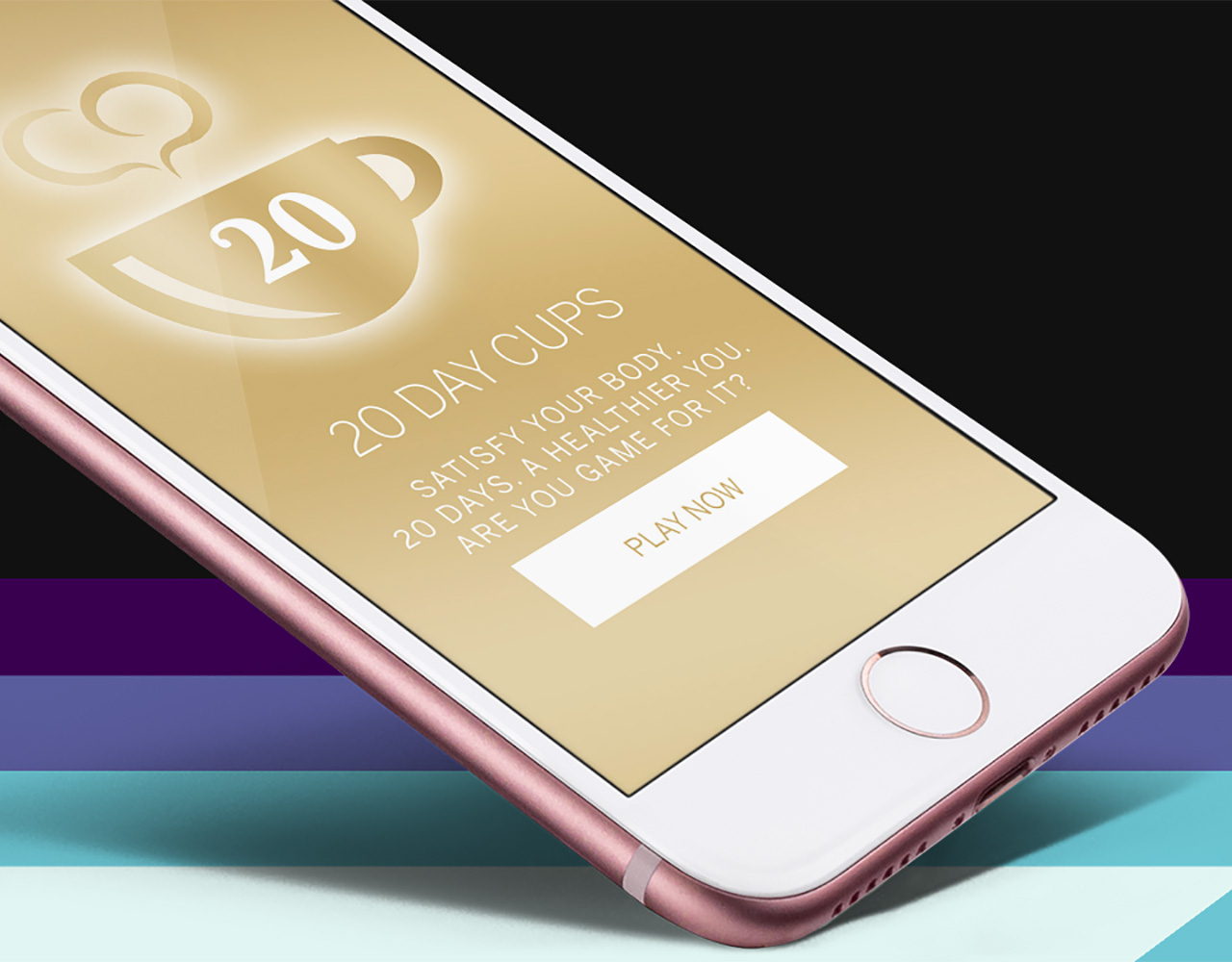 Mobile applications.
Businesses are moving online and the functionalities of modern mobile phones allow information to be retrieved and goods to be purchased easily on the go. Mobile application is an excellent choice for pushing notifications and retaining recurring customers. A little dream of yours can turn into a robust informational or ecommerce app. Choose from iOS or Andriod, or both.
UI / UX design
Prototyping
IOS development
Andriod development
Content management systems
Ecommerce systems
Technical documentation
Testing
Server hosting management
Digital marketing.
Cold calls and traditional marketing are less efficient. This is the era of digital marketing. Every business requires constant clients and our digital marketing services help you promote your business online and funnel interested clients. Choose from basic digitial marketing service (e.g. Search Engine Optimisation) to advanced services (e.g. campaigns) that will constantly help you generate new leads.
Social media management
Copywriting
Search engine optimisation (SEO)
Search engine marketing (SEM)
Campaigns
Electronic direct mailers (EDMs)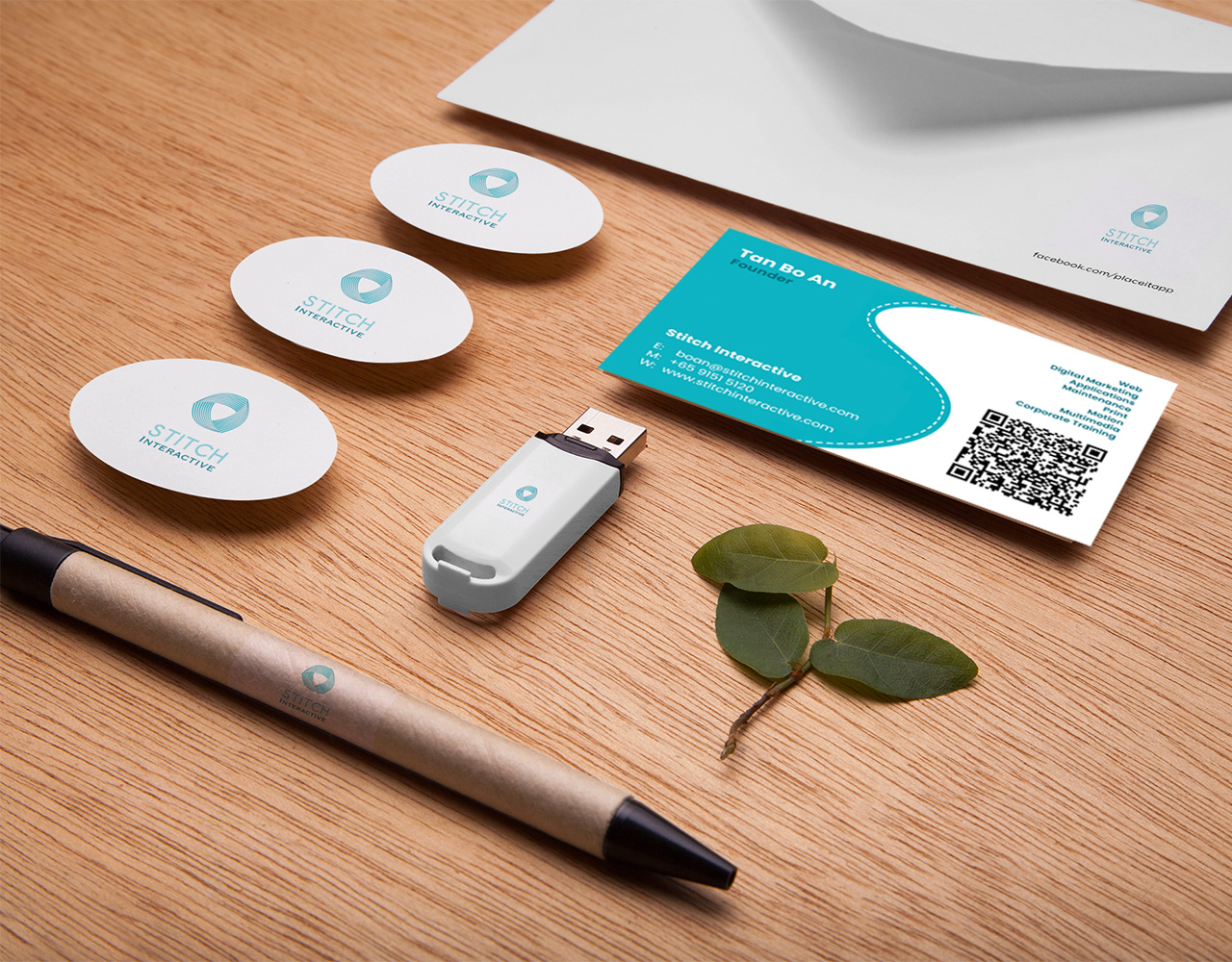 Branding.
The full process from ideation to creation. We are experienced in creating a strong brand for your company, from naming and logo to branded items, and corporate style.
Naming
Logo design
Brand guide
Print design
Maintenance.
Daily, monthly or ad-hoc updates. We take care of your maintenace needs, while you focus on your business. After your website or application is completed, opt to extend your warranty period and have a peace of mind about bugs, security and newer technologies that may affect your current product.
Website maintenance
Website warranty
Mobile application maintenance
Mobile application warranty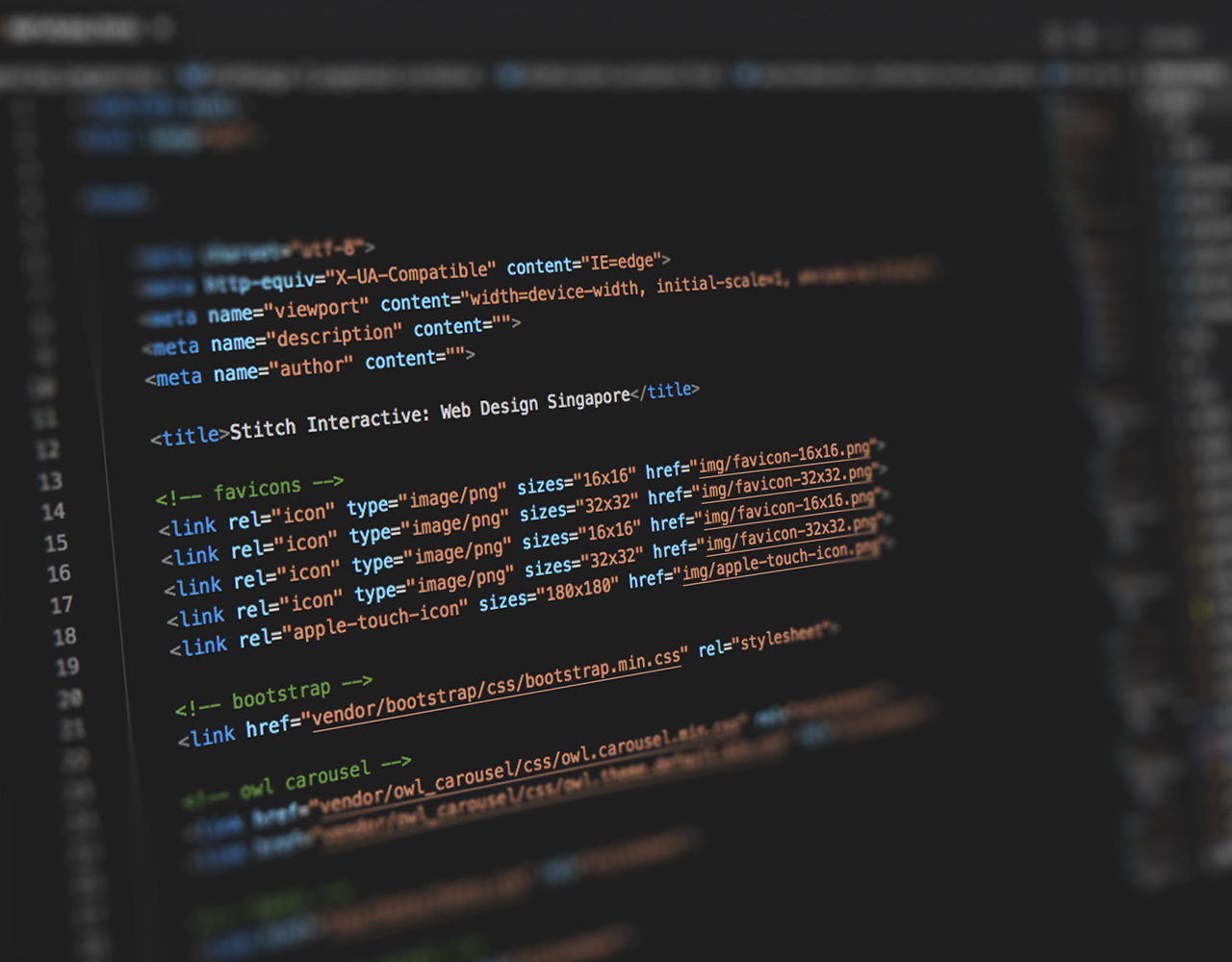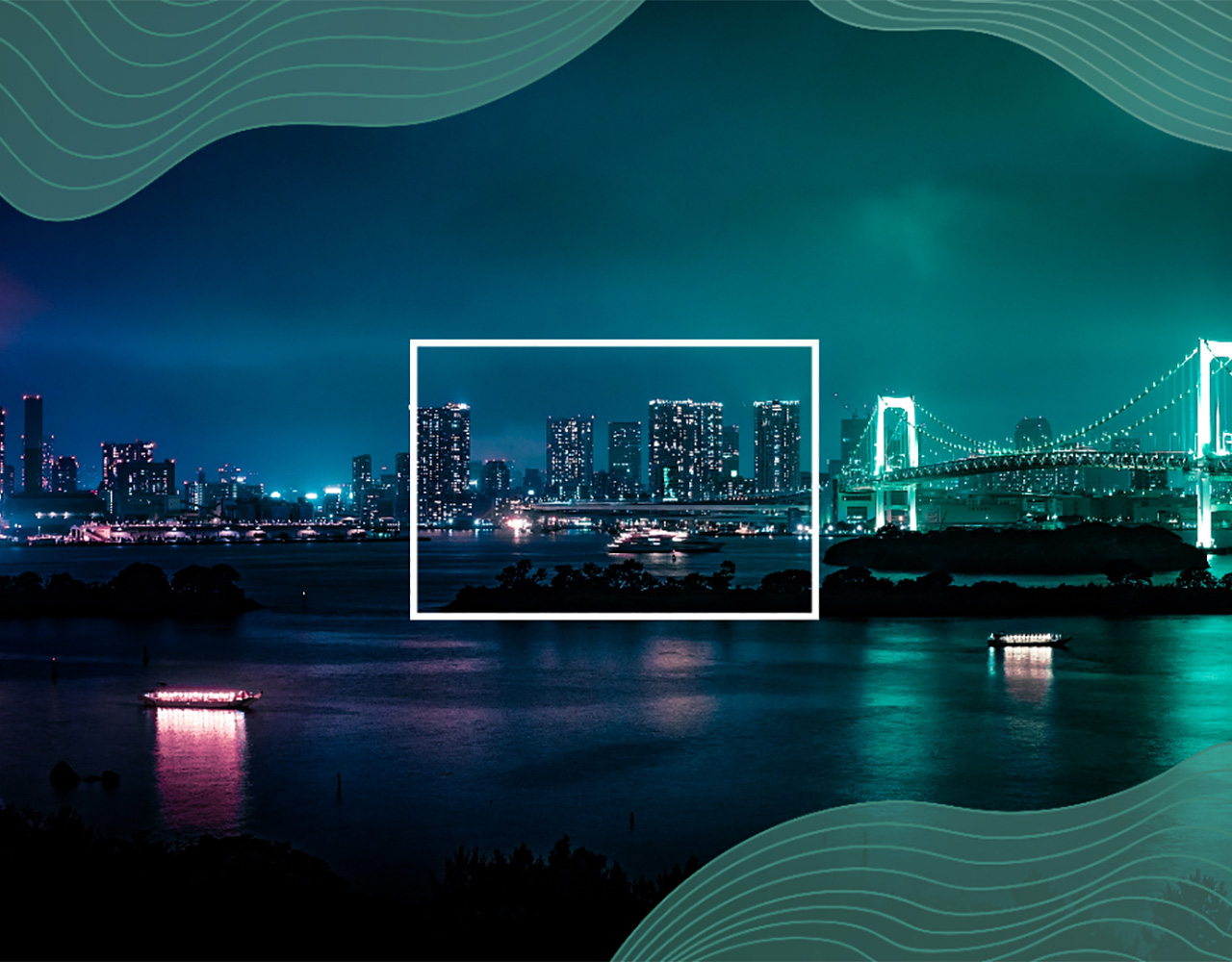 Multimedia.
We are versed in a range of skills. These are other forms of Multimedia that will help to enhance your company's presence.
3D modeling
3D animations
Photography
Videography