Boutique
creative agency.
Stitch Interactive is a creative agency based in Singapore. With our collective experience in this industry, our passion is to translate user interface design and user experience to beautifully crafted custom and interactive websites.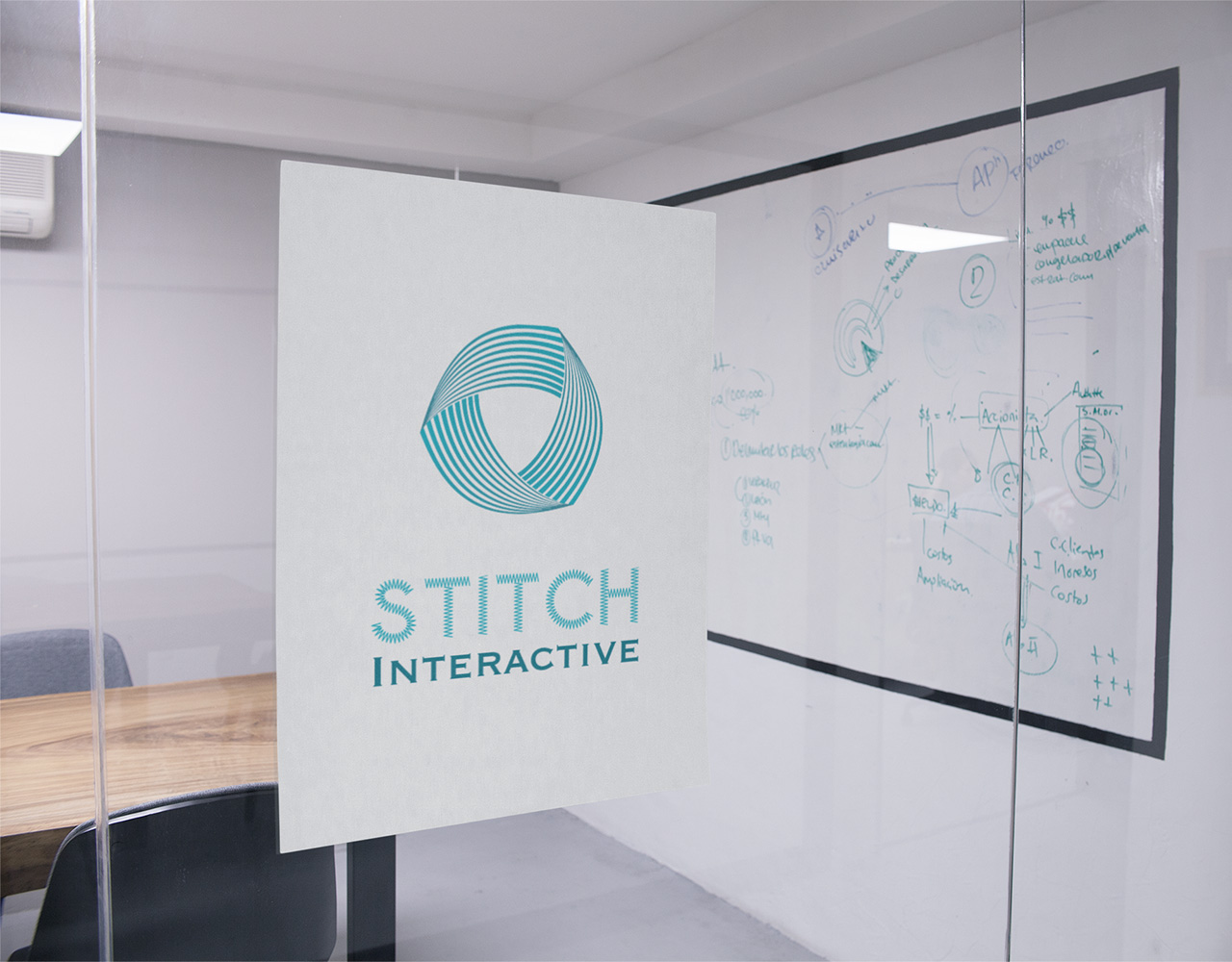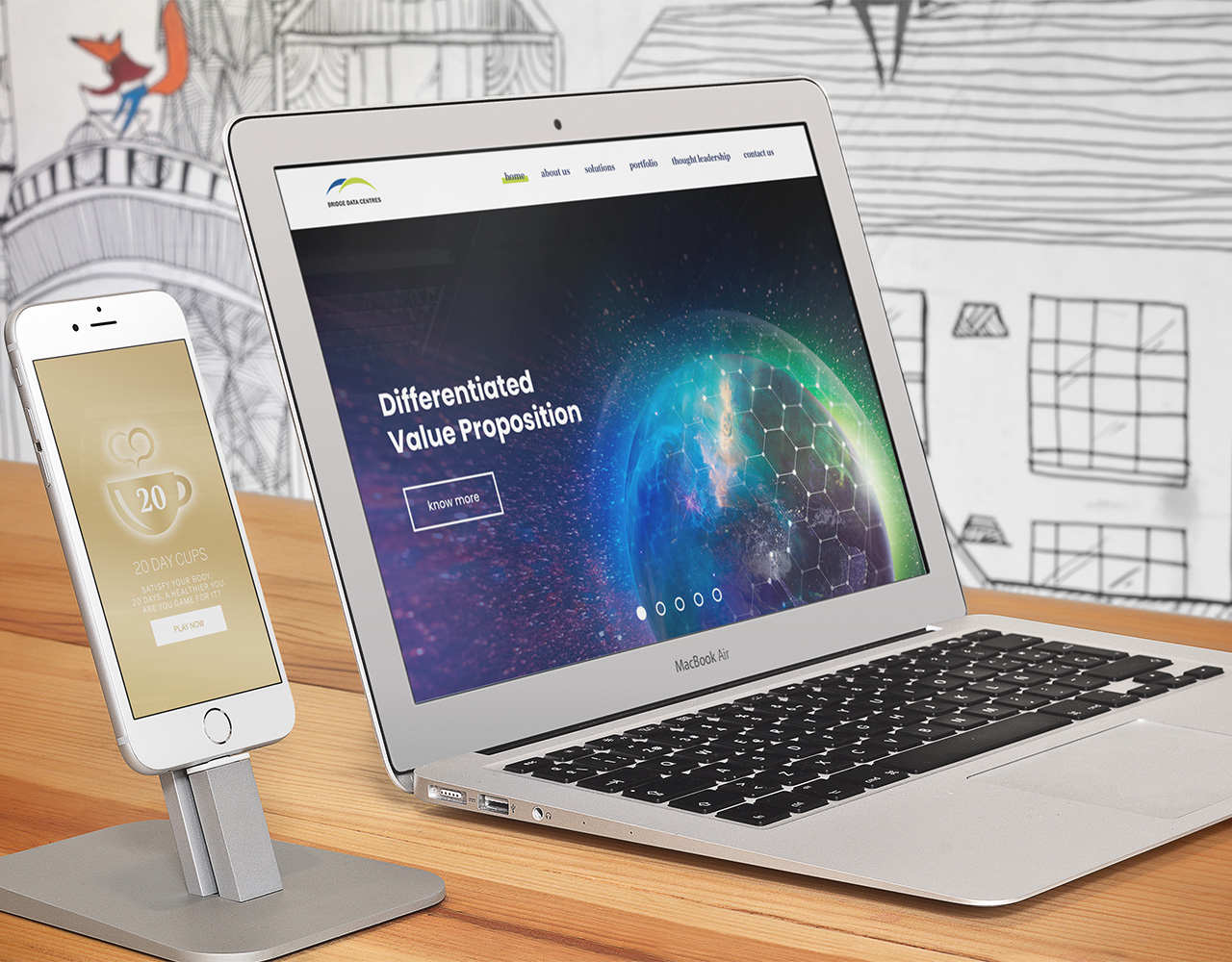 Vision:
"We create the present
and inspire the future."
We create unique and tailored solutions for your business. By offering both custom website design and development as well as lead generation services, we help your business improve its online presence and reach a wider audience. This can be especially valuable for your business looking to grow and attract new customers.
We inspire the future of the industry by giving aspiring web designers and developers the opportunity to learn from experienced professionals, so that they can gain new skills and valuable real-world experience. By upskilling and training the next generation of creatives, we can help ensure that the industry continues to evolve and innovate.
Mission:
"All businesses should have an online presence, no matter how big or small your business is."
Gone were the days that you relied on hardcopy newspaper advertising and flyers to promote your business. The World is going digital and your business must keep up with the times.
No matter how big or small your company is, we want to help with your online presence. Contact us for a non-obligatory quote. Don't worry, it's just asking!
Contact Us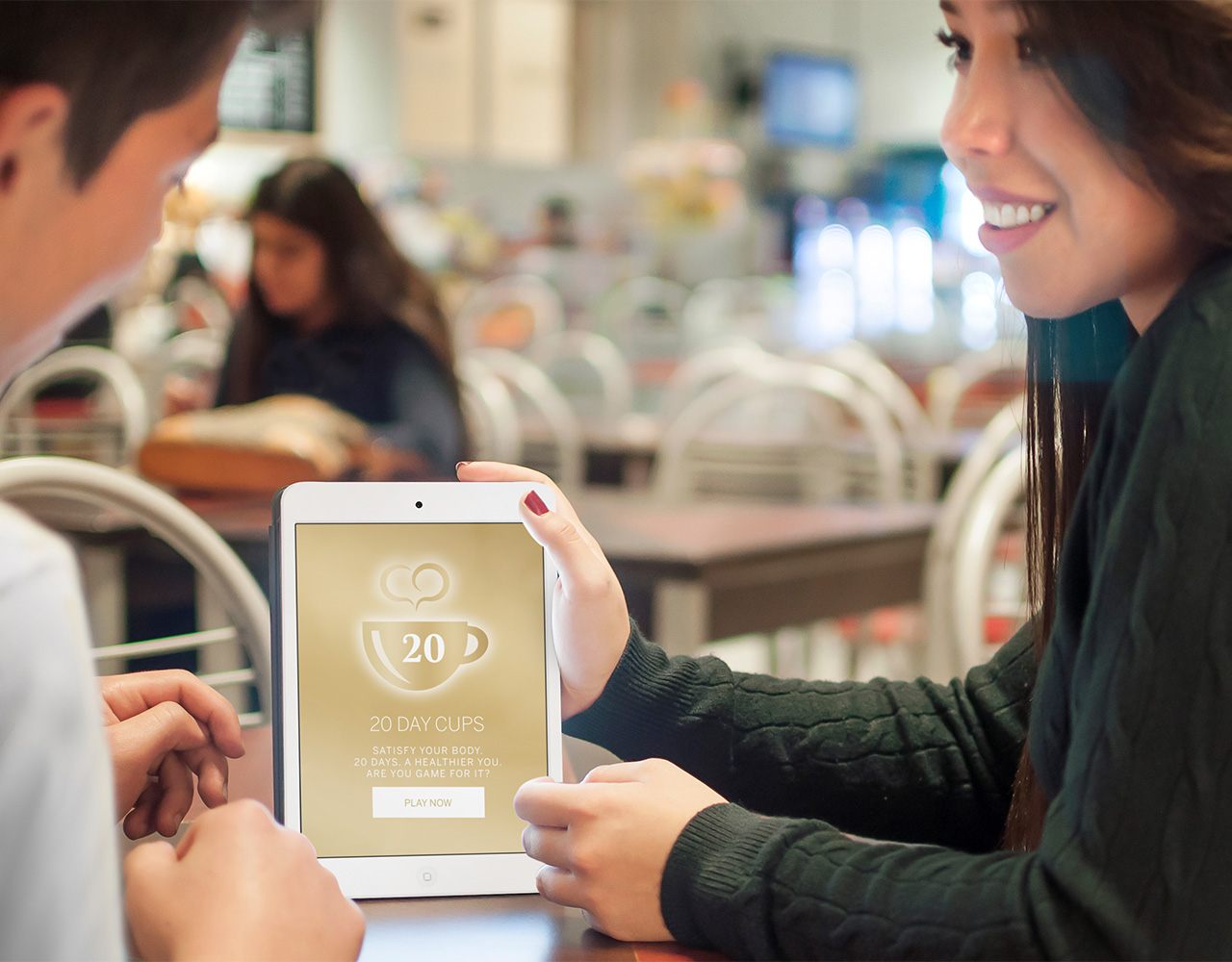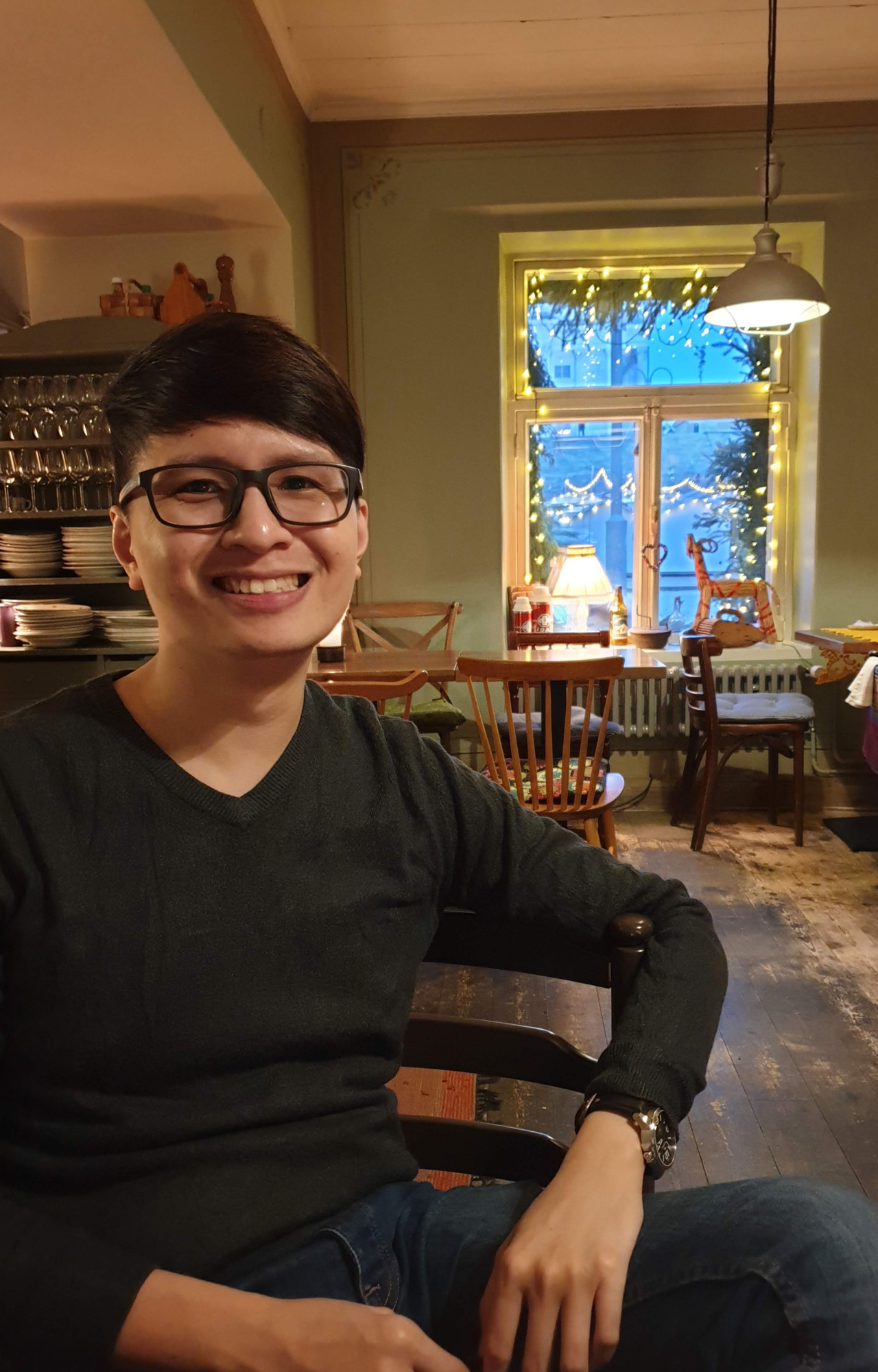 Leading
Stitch Interactive.

Bo An is the founder and creative lead of Stitch Interactive Pte Ltd, a design consultancy that specialises in custom user interface design and user experience coupled with end-to-end development for websites and progressive web apps. It is also an agency that discovers and nurtures talents in the Information Technology sector.
During Bo An's tertiary education, he attended Ngee Ann Polytechnic where he studied Multimedia Computing. A native Singaporean, he specialised in website design, website development, 3D modelling and 3D animations. He was able to put some of his knowledge to use with an internship at Peter Knipp Holdings.
After serving his national service, Bo An continued to further his studies, this time with Singapore University of Social Sciences (SUSS, formerly known as UniSIM). He worked full time at The Adventus Consultants Pte Ltd, while juggling with his university studies part time. His immediate goals were to pay for school fees by himself and to earn industry experience at the same time. His perseverance paid off, when he successfully graduated in 2008 with a Bachelor's Degree in Multimedia & Design. Upon graduation, he continued to work at company until mid 2009.
After leaving his maiden full-time job, Bo An went to join another web agency Aleph Labs. As a front-end web developer at Aleph Labs, he specialized in website development using jQuery framework. Primary duties included the development and maintenance of web applications for banks.
However, Bo An had always wanted work that were more design-centric, interactive and fun. That is the reason for his co-founding of Notch Studio Pte Ltd in 2010. This work experience lasting nearly a decade has given him a lot of insights about setting up and maintaining a company, getting sales, and pitching for projects. He was also able to hone his range of skills freely.
Upon leaving Notch Studio Pte Ltd, Bo An set up Stitch Interactive Pte Ltd in 2019. He has always been grateful to education and puts it upon himself to discover and nurture new talents in the Information Technology sector. He has unrelenting passion to teach, putting his 16-year industry experience to good use. He wishes to inspire others, with his experiences and perennial eagerness for improvements.