Qooeh
Qooeh is a home-based food business. The founders of Qooeh needed a logo and namecard design urgently as their first batch of food was due to be delivered in about a week's time and they hoped for their logos to be printed on their packaging. The design and iterations process took about 3 days and was subsequently sent for printing.
Logo Design, Namecard Design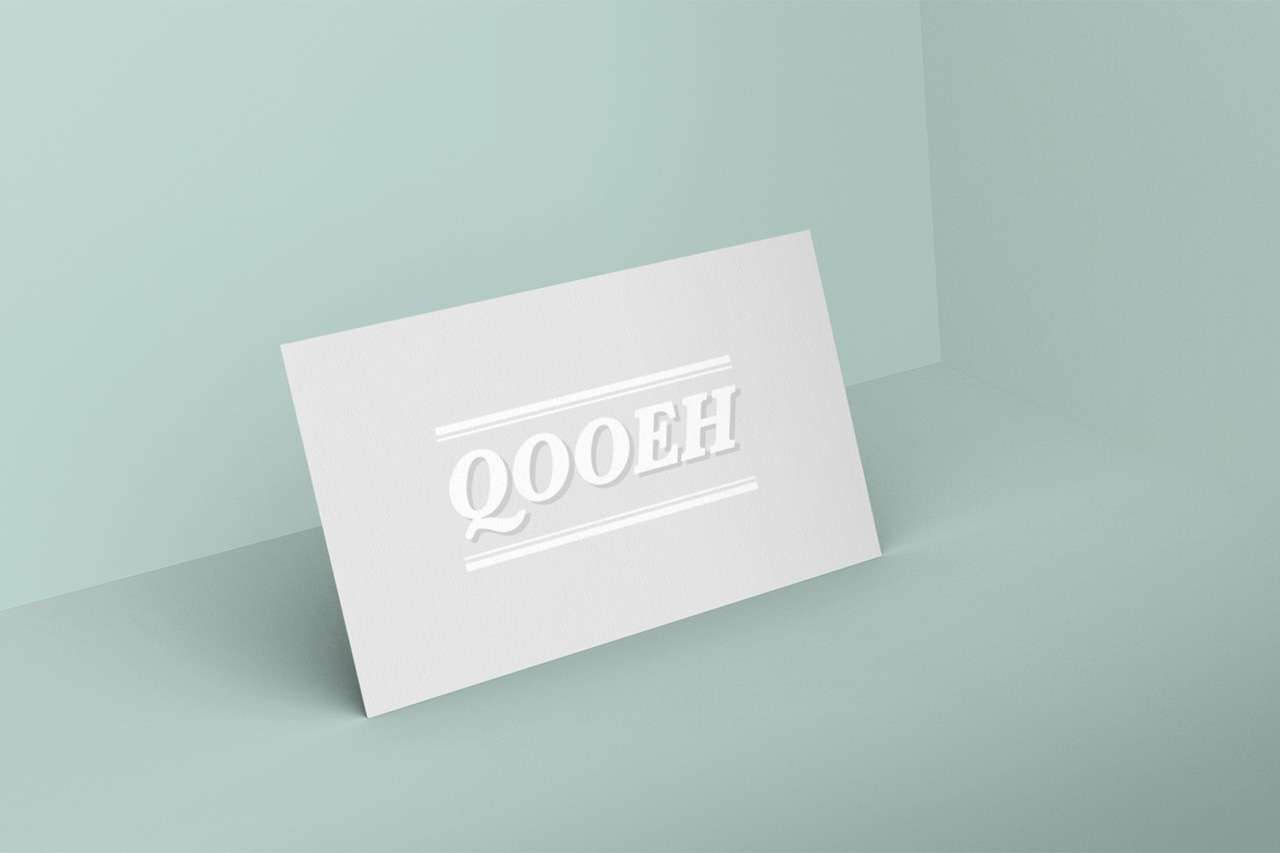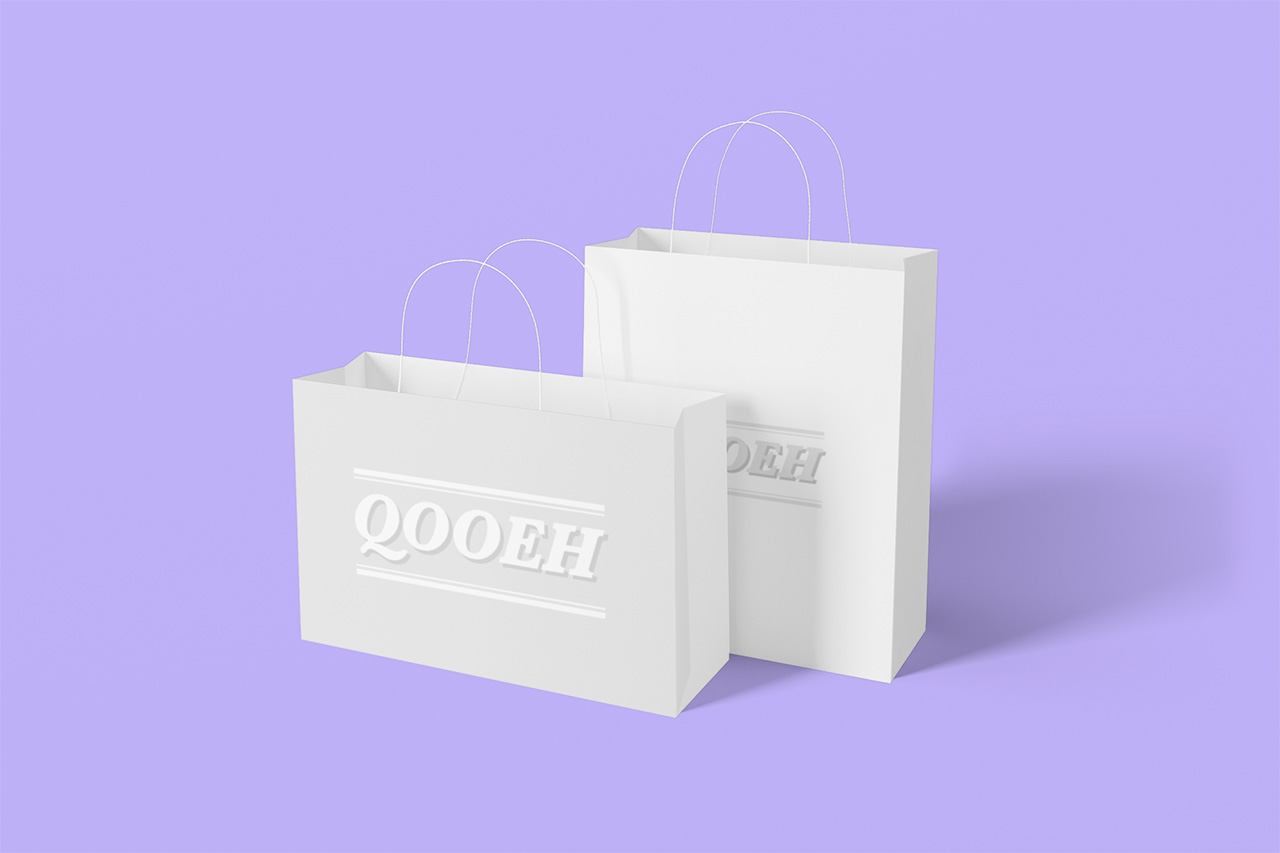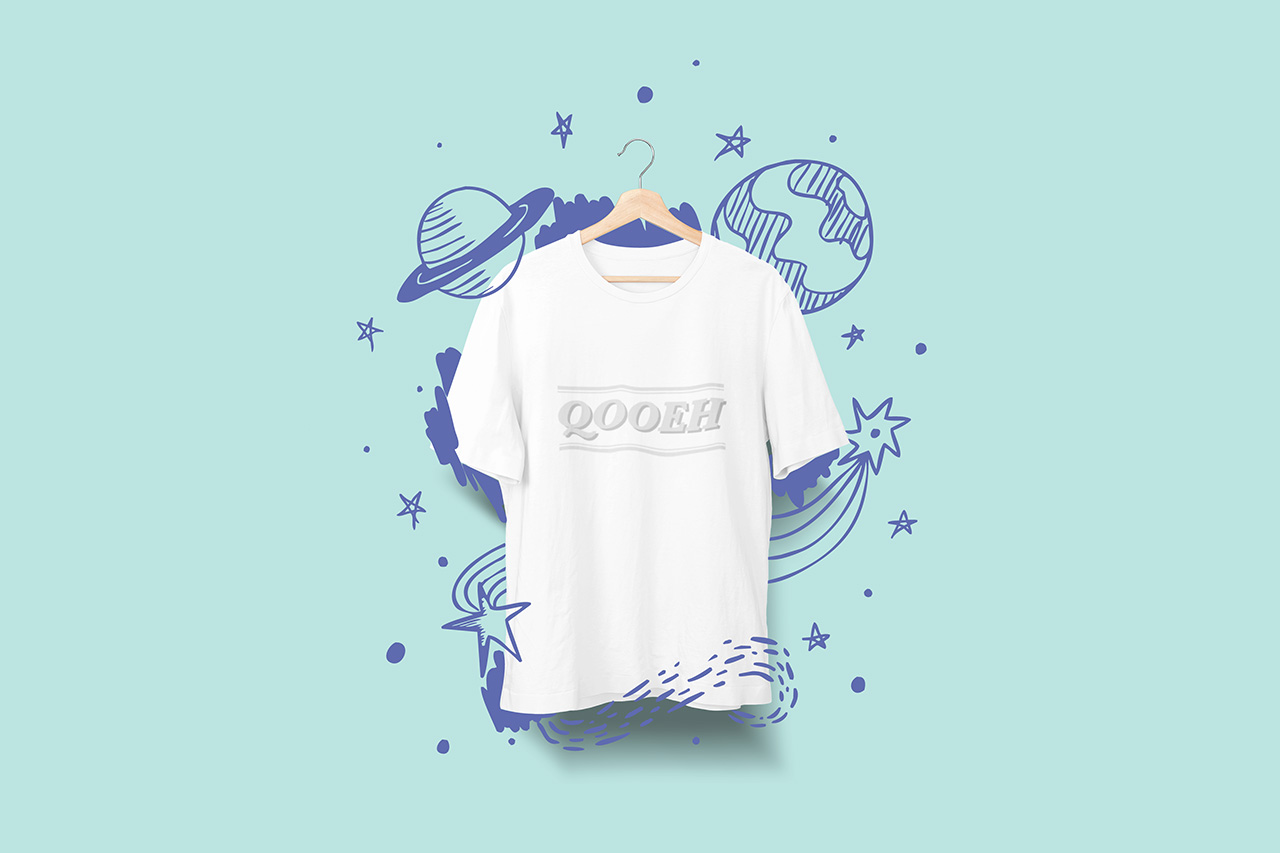 Testimonial
I needed a logo urgently and I engaged Stitch Interactive. They were able to design a logo according to my requirements in a short turnaround time. I was able to print out my namecard and paper bags in time, thanks to the quick work on the logo! Thank you, Stitch Interactive!
Ismail Hashid
Co-founder
Qooeh