M-furniture
M.INT is a modern and innovative furniture website that offers an extensive range of modular furniture pieces and interior design services. Whether you're furnishing a small apartment or a large office, it's easy to transform your spaces without having to settle for anything less than perfect.
JAMStack Development, Frontend Customisation, Shopify Integration, Shopify Apps Integration, Content Migration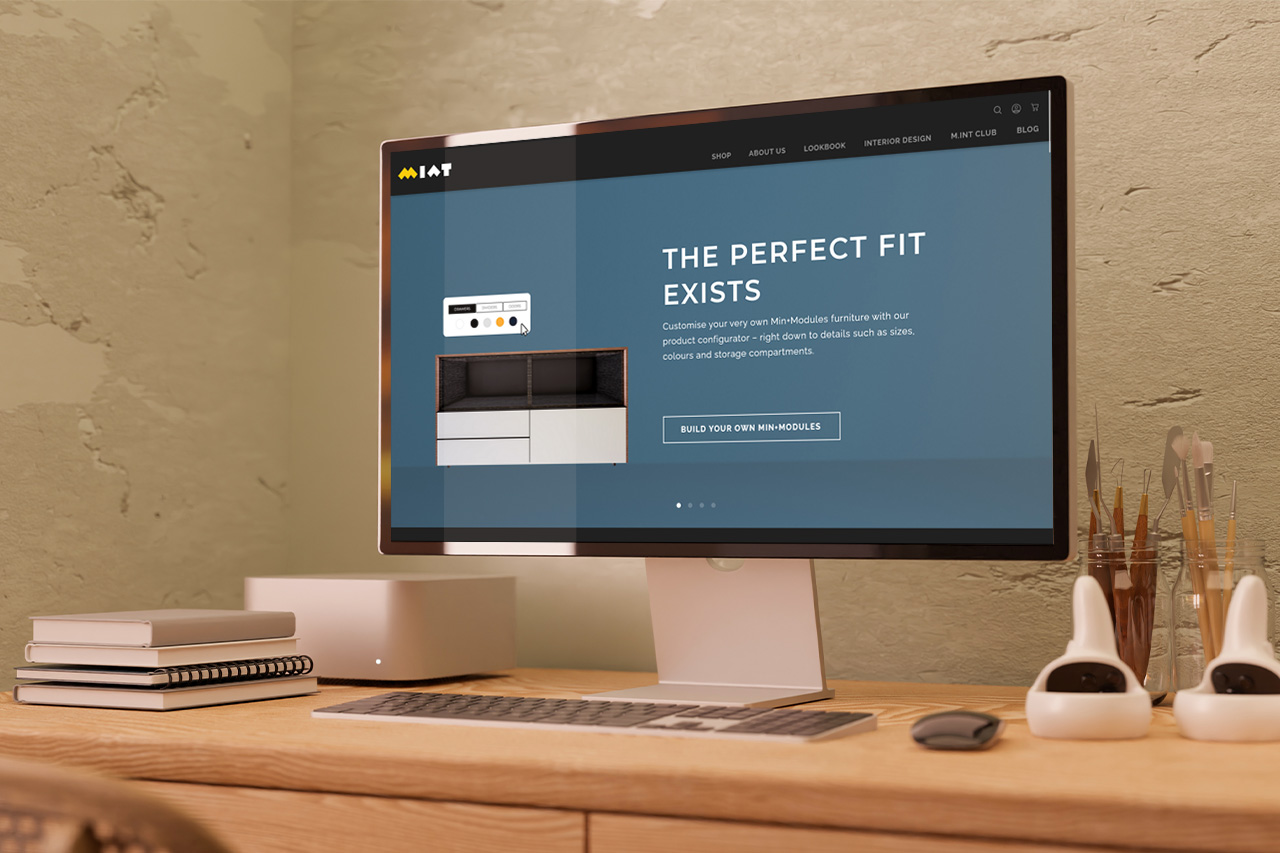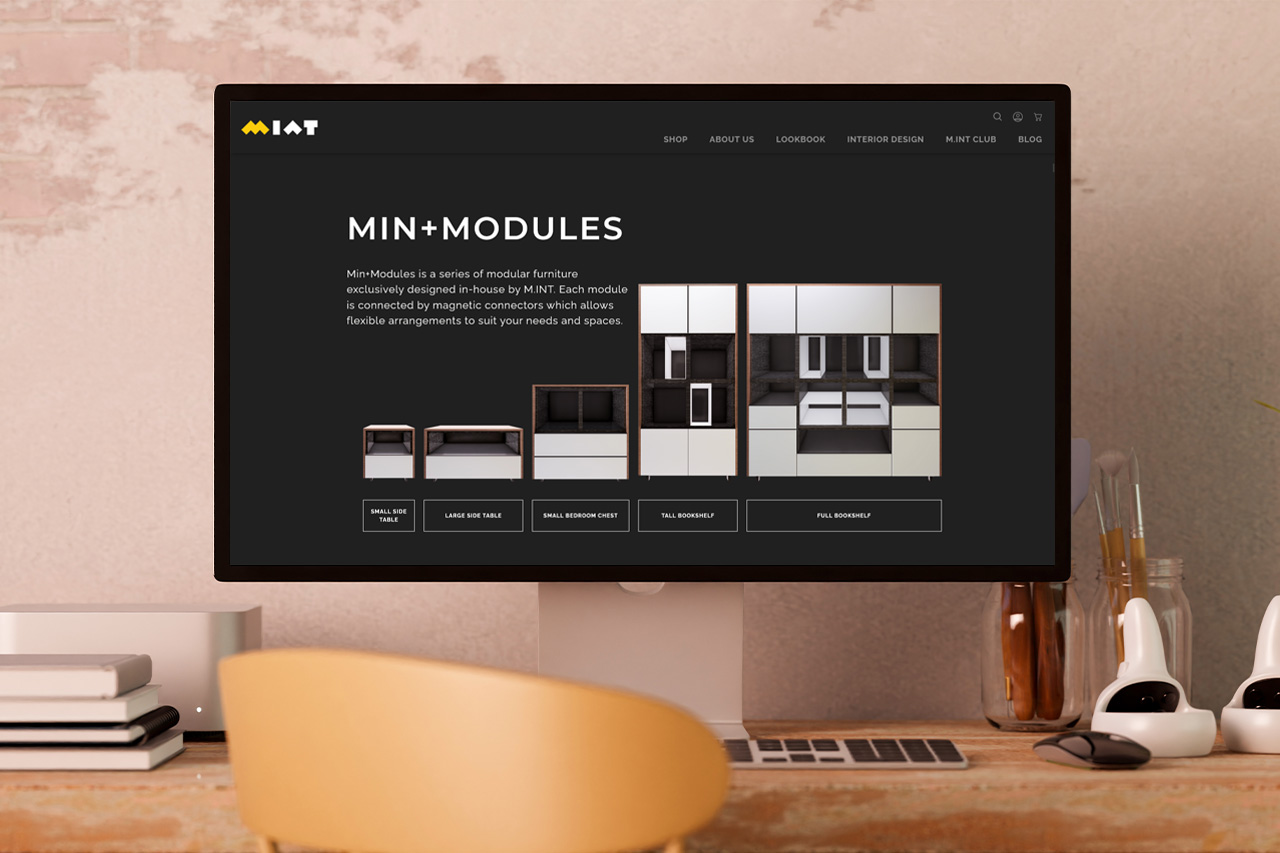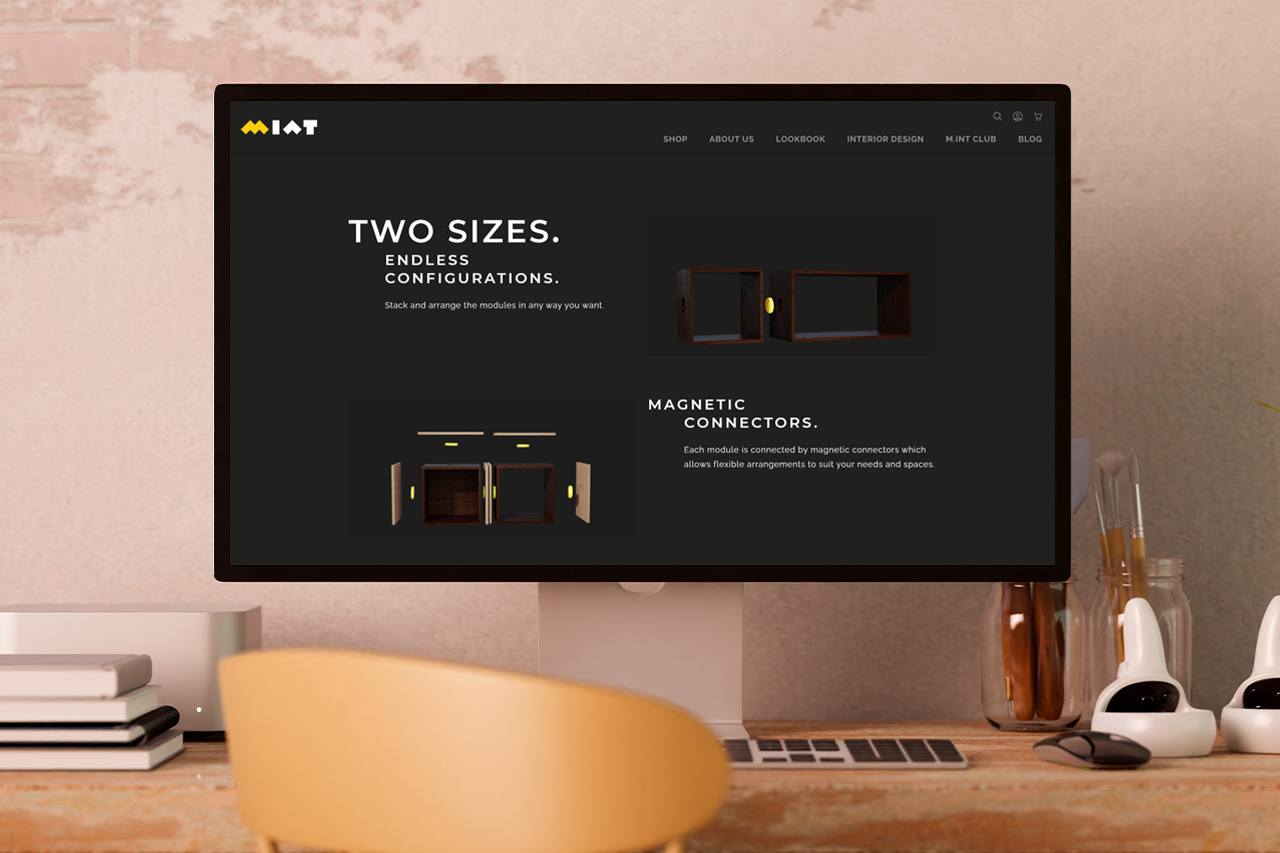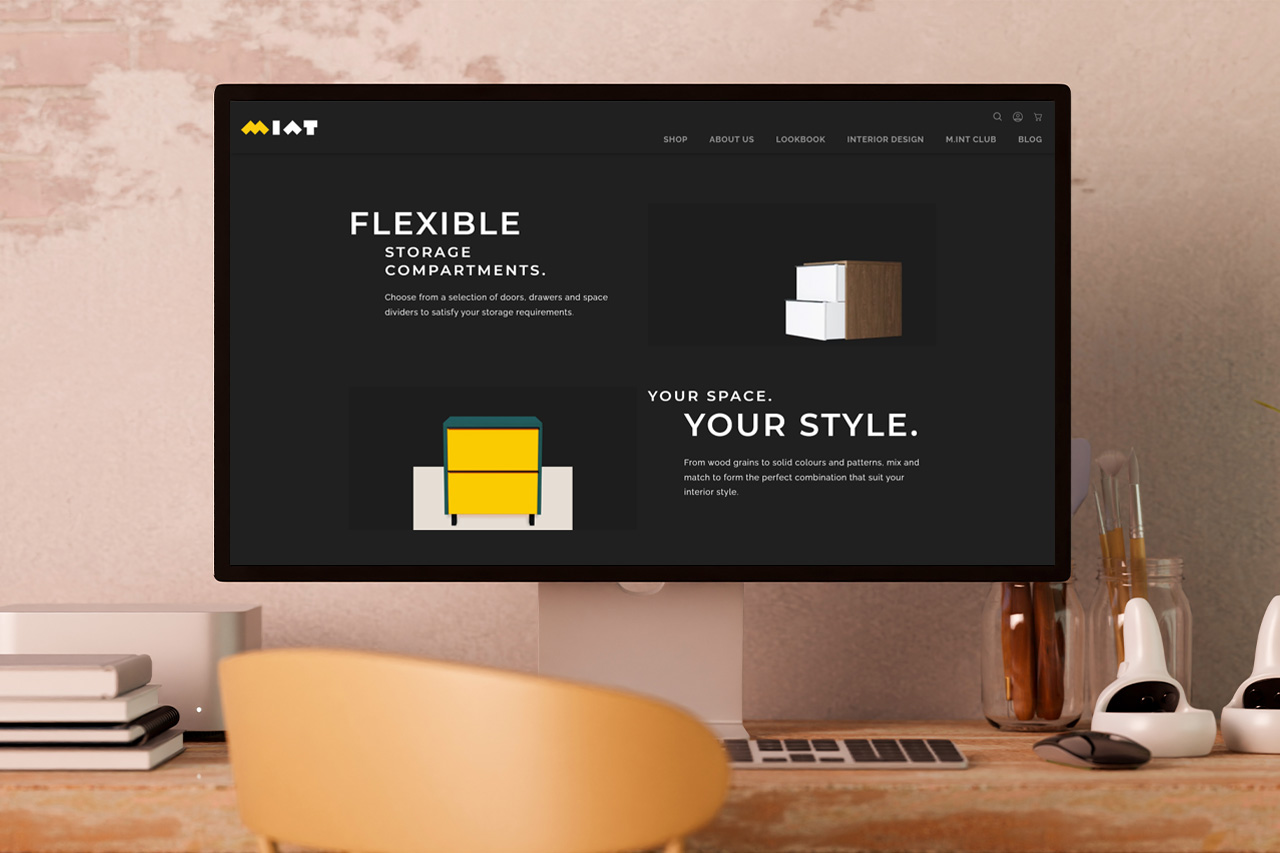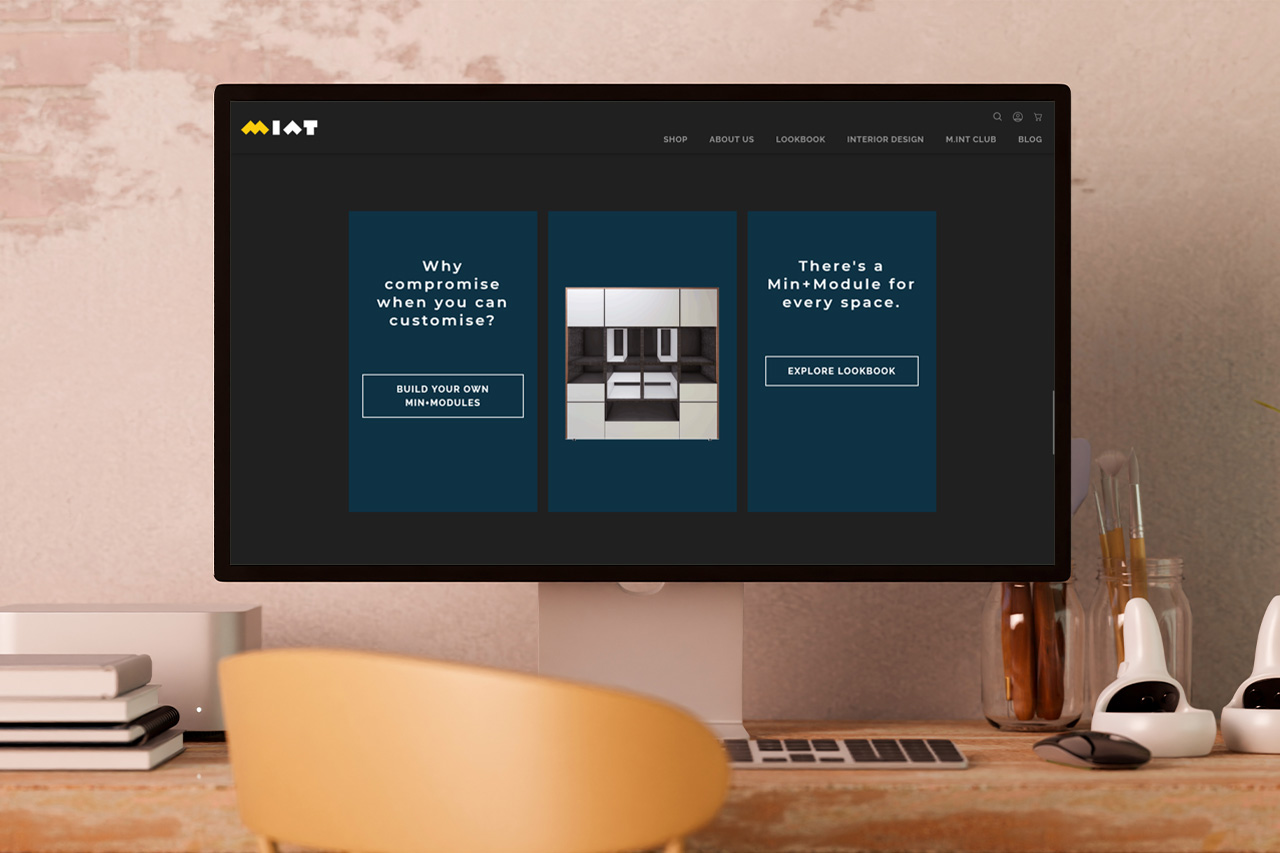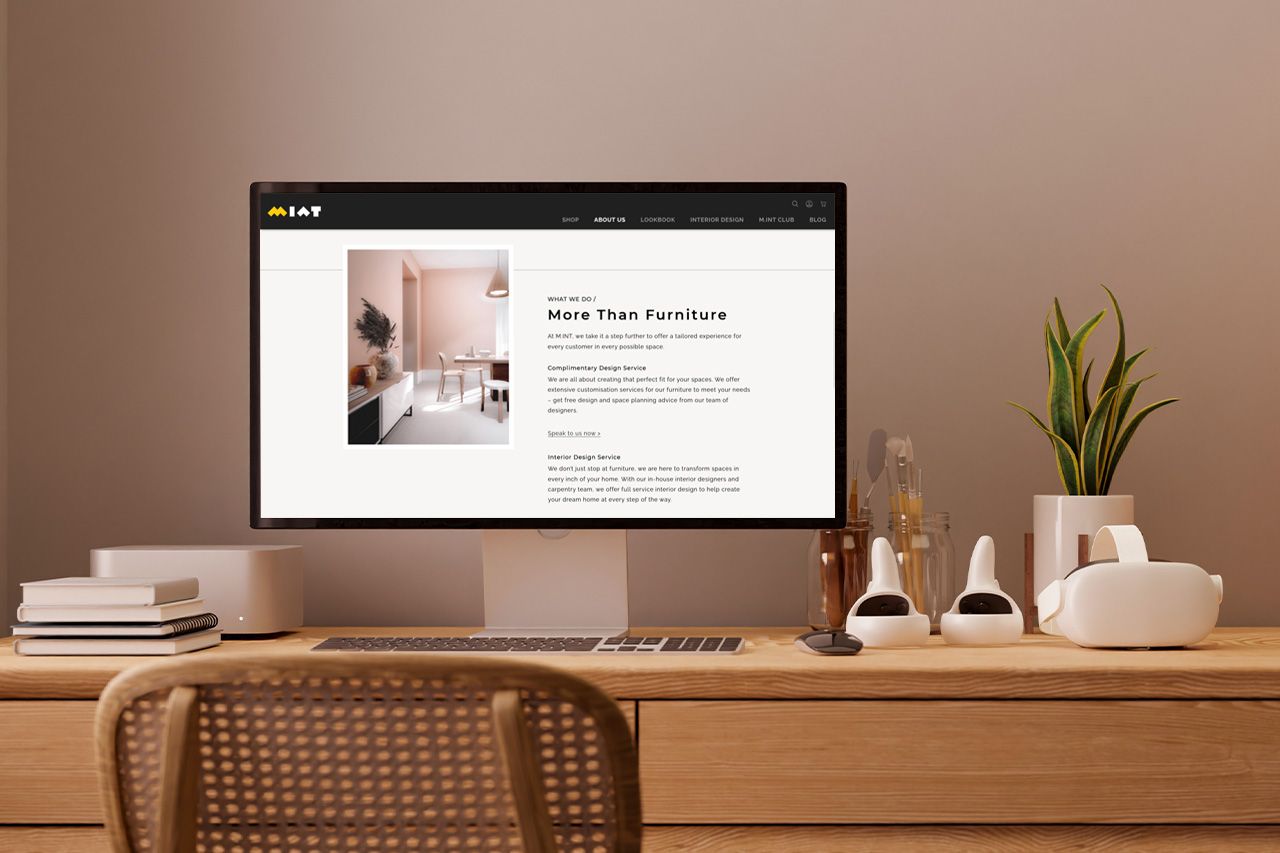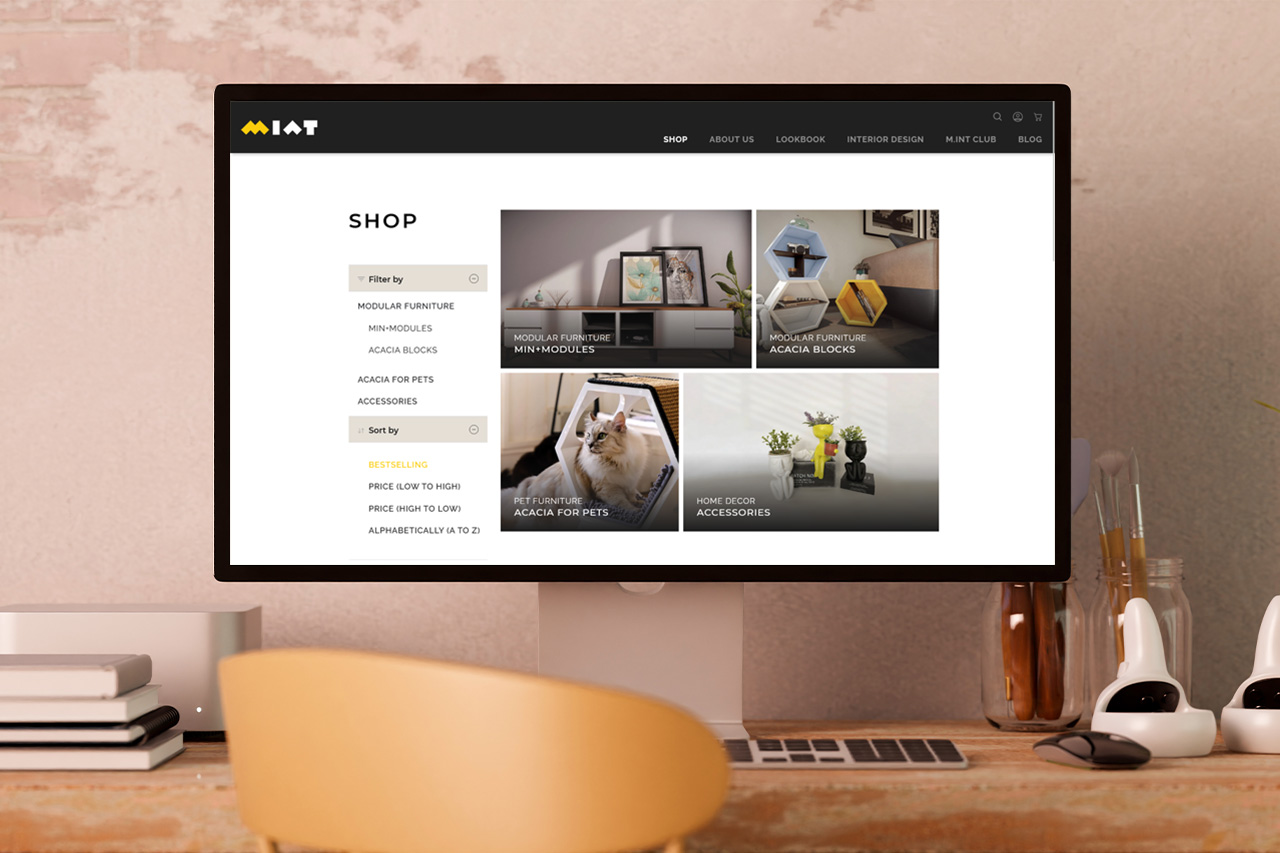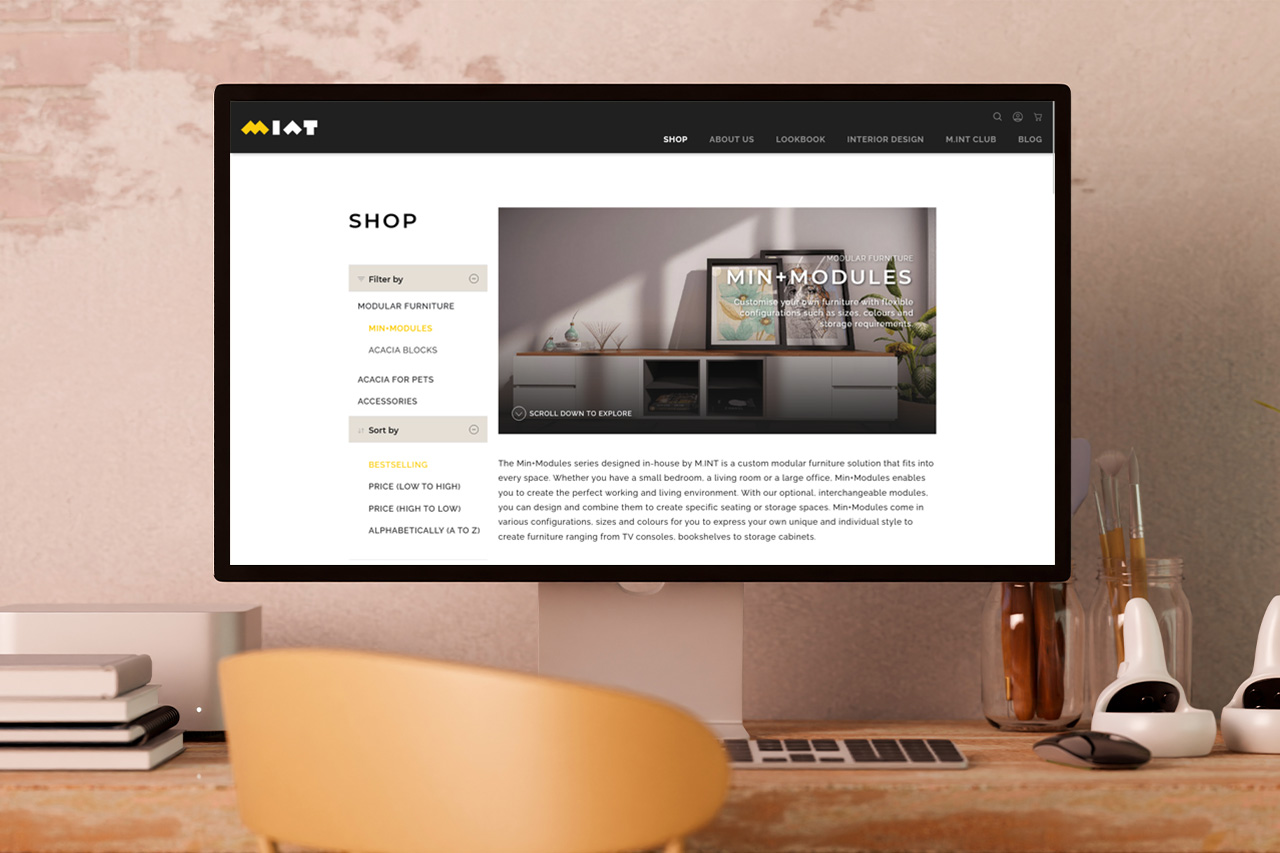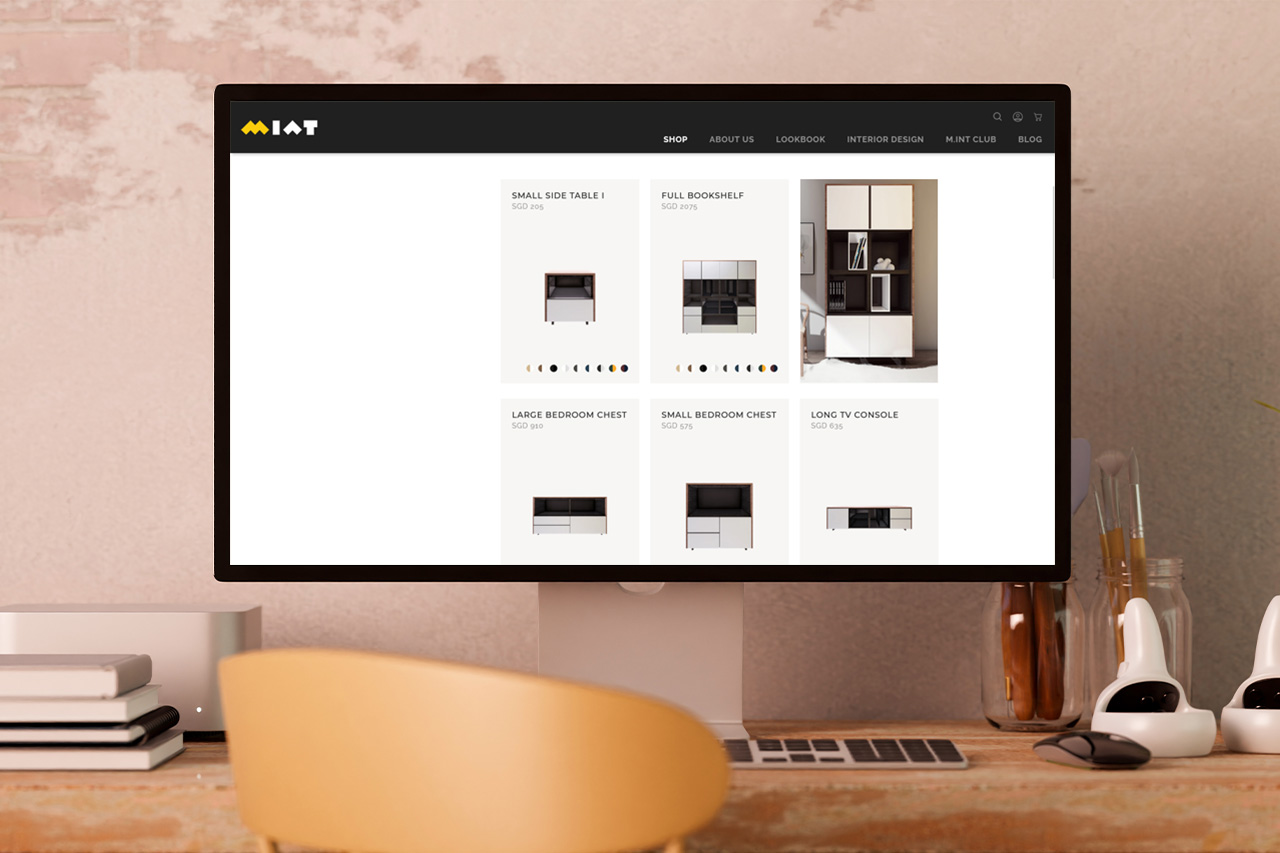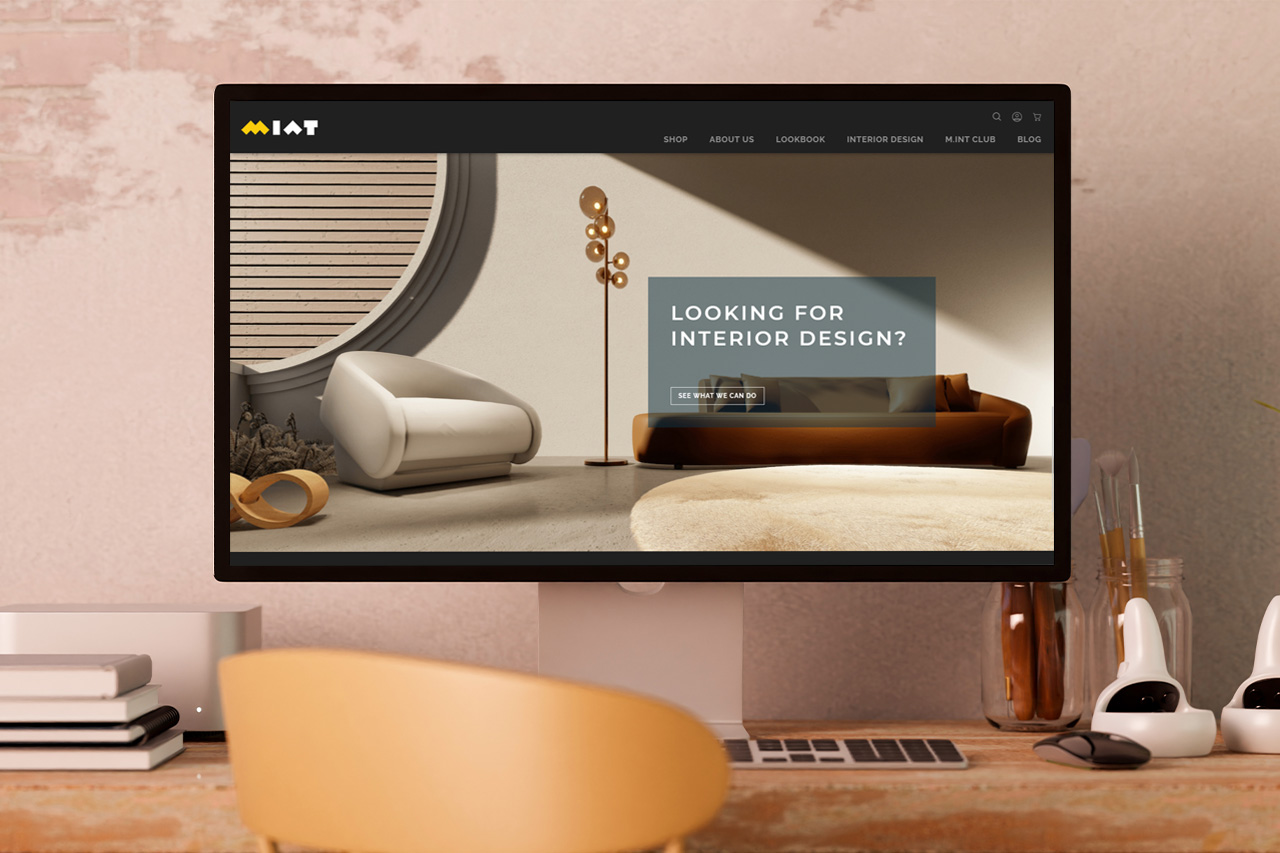 Testimonial
It was a pleasant experience working with Bo An for our website development. Thank you for being patient and accommodating to our requirements as much as possible!
Christabel Lim
Brand Manager
M-furniture