Bridge Data Centres
Bridge Data Centres Pte Ltd
Bridge Data Centres was founded to help Digital Business in Asia mature and grow. The company offers High Quality and Scalable Data Centre Infrastructure to help power digital economies across the region.
Frontend Development, Maintenance, Web Hosting Management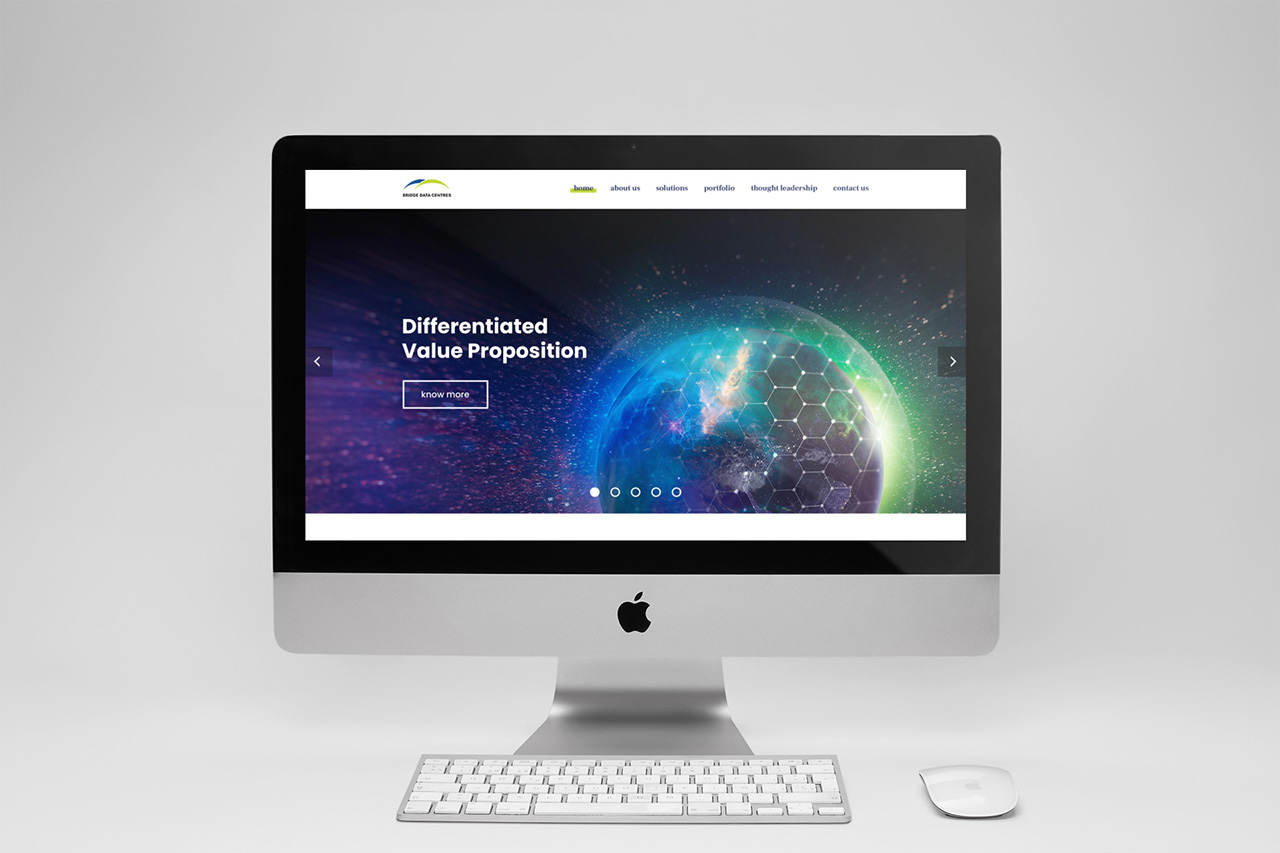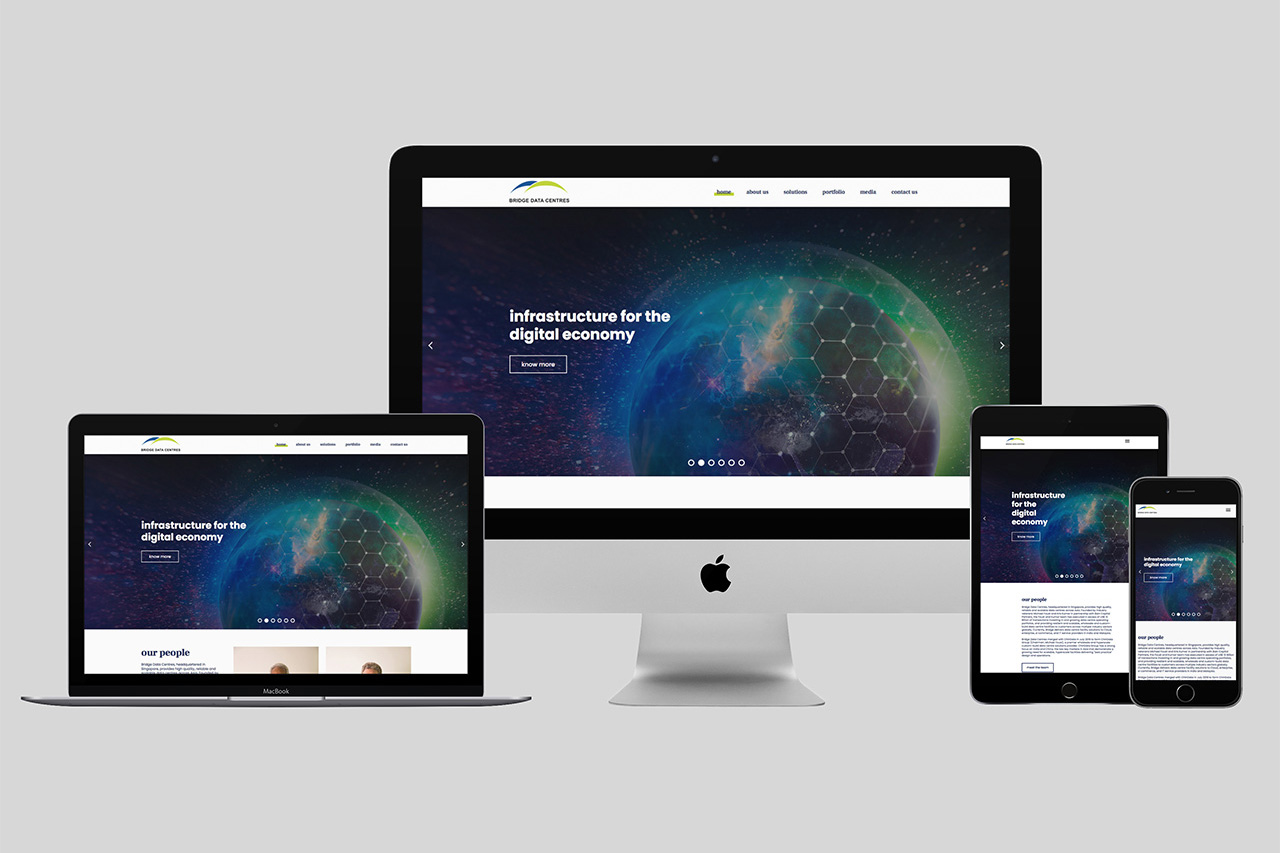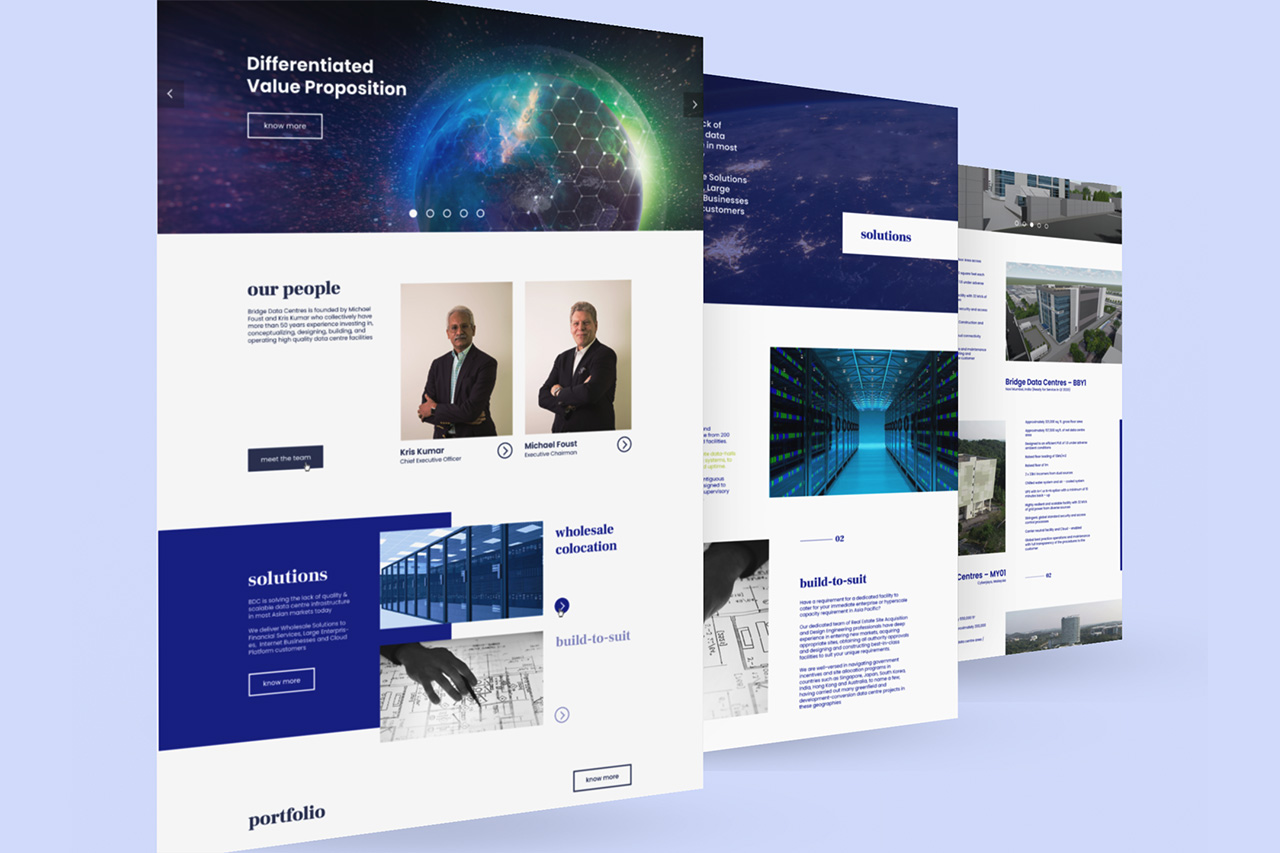 Testimonial
I have been very satisfied with Stitch Interactive, especially with Bo An, the company's founder. Our business has completely upgraded our web profile with Bo An's help. He now manages our website hosting and our content management system. Bo An is not only technically savvy to support our digital requirements, but is also very responsive.
Patrick McCreery
Global Head of Sales
Bridge Data Centres