You don't have to play so big.
By Tan Bo An, founder of Stitch Interactive
4 April, 2020
Start big.
Invest everything.
Live your dreams.
If you are an entrepreneur or have tried entrepreneurship before, you might have heard slurring voices in your mind telling you to go all in for your business. Miraculously, these voices sometimes extend to the mouths of those dear to you.
I fondly remember the time when I had just proposed to my then girlfriend (happy that she agreed to be my wife since!). But the thing is: we could not get married immediately. In Singapore, it has become a norm that people don't get married so soon, because of these 3 letter-words: BTO. For the benefit of our friends outside of the country, I will just briefly explain the abbreviation of BTO. It basically means Built-To-Order, and this refers to ordering a house in advance and waiting for it to be built.
We weren't prepared to stay with our parents, and so we waited for our BTO flat. We were told it will be at least a 3-year wait. It was indeed a long wait, as meeting up wasn't the quickest. I stayed at the southern part of the country and she was staying at the north east side. Commuting by train and bus to her parent's place will take 75 minutes and I obviously had to spend similar amount of time to get home. I did not have the luxury of money to buy a car, and particularly the reason I did not have a driving license at that time.
The site of our new flat is near her parent's place. As such, we visited the site rather regularly when we passed by the area. It started with just a piece of barren land, albeit it was adorned with lush greenery. That continued for about 3 months, and it looked like it wasn't going anywhere. "How long must we wait to see some sort of progress?", questions like this were common among the eager soon-to-be neighbours.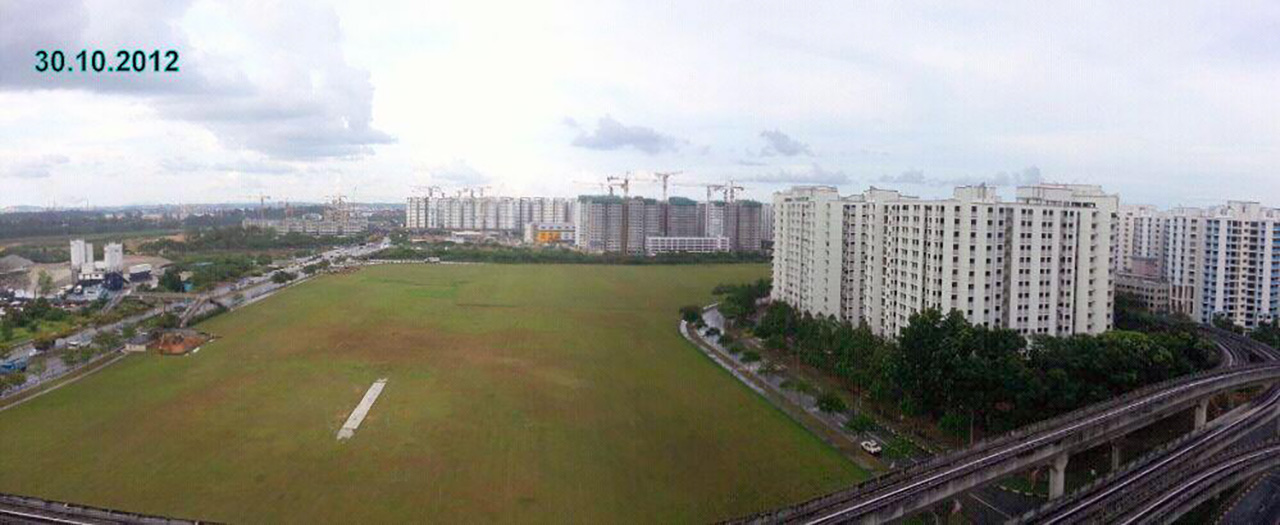 The next time we visited, the site became fenced up for construction of groundwork. The buildings needed to lay a good foundation in order to extend upwards. About half a year passed and the solid foundation work was finally completed. We could see the first level of the building, more commonly known as the void deck.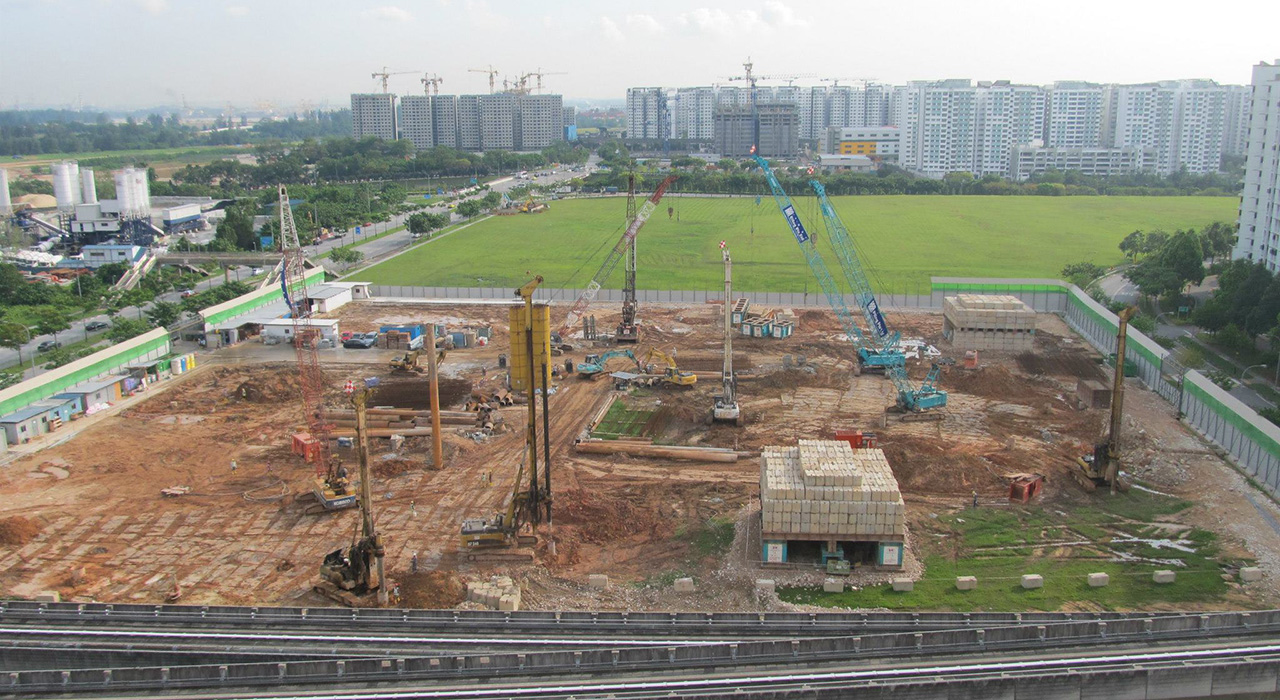 Days passed and the buildings inched higher and higher. After a period of about 3 years, the once barren land had risen to become towering blocks of flats. I know that 14-storey flats should probably not be described as towering. But the completion of the buildings meant we were finally able to get married!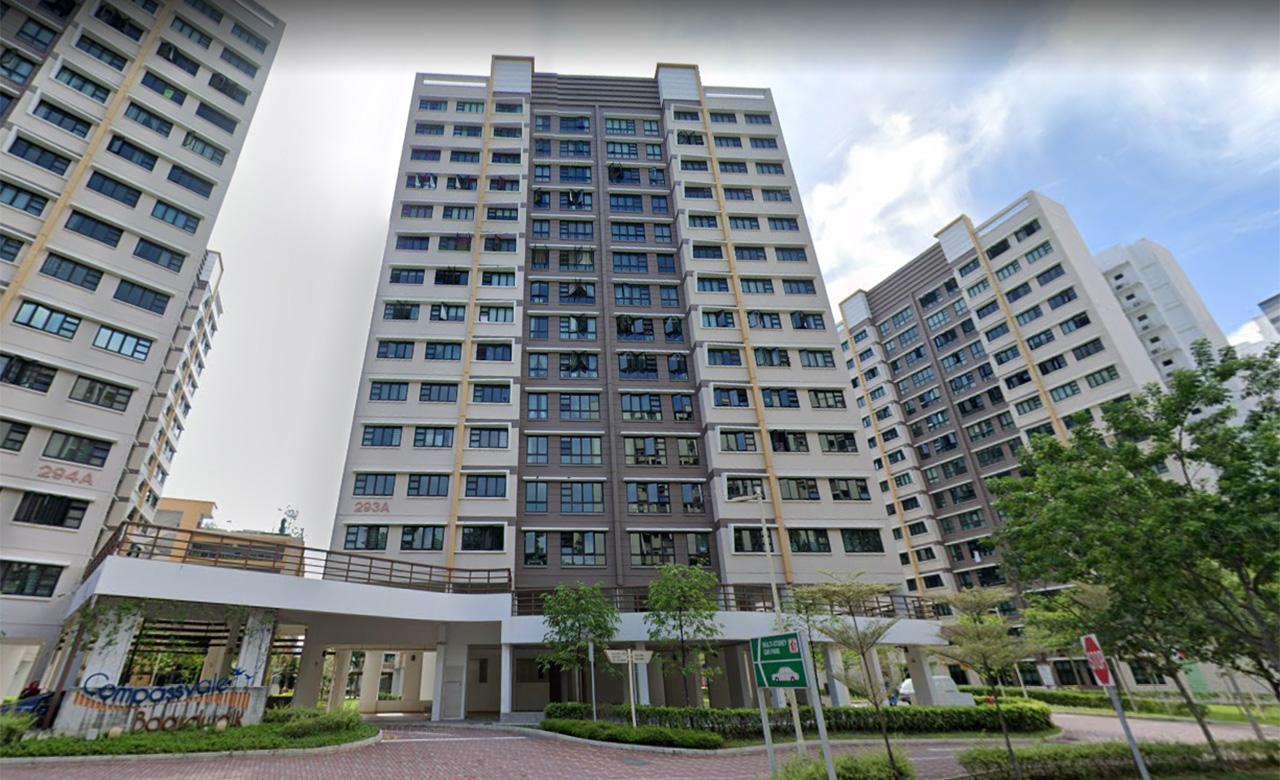 The end goal is obviously to build the blocks of flats for eager homeowners to move in. But the fact is that it needed time and effort. With a good foundation and plan in place, the project was definitely showing progress. And that is the same for a startup company. There are no limits when it comes to starting a business. Anyone can start a business. You do not need to have a big office, a large team of numerous employees, a very high level of education, loads of money or even business experience. There is every chance that your company can be the next big thing. But you don't have to play so big from the start. It's not a sprint, it's a marathon I strive to finish.
Thanks for reading!
Share this article