Boutique
creative & training agency.

Stitch Interactive is a creative agency based in Singapore. With our collective experience in this industry, our passion is to translate user interface design and user experience to beautifully crafted websites, intranet portals and applications for our clients. All you need is WIFI and a dream!
We also provide short training courses. Under our guidance, you can acquire skillsets of a UI designer, UX designer, frontend developer, backend developer or even the full range of skills; as a full-stack developer.
Learn More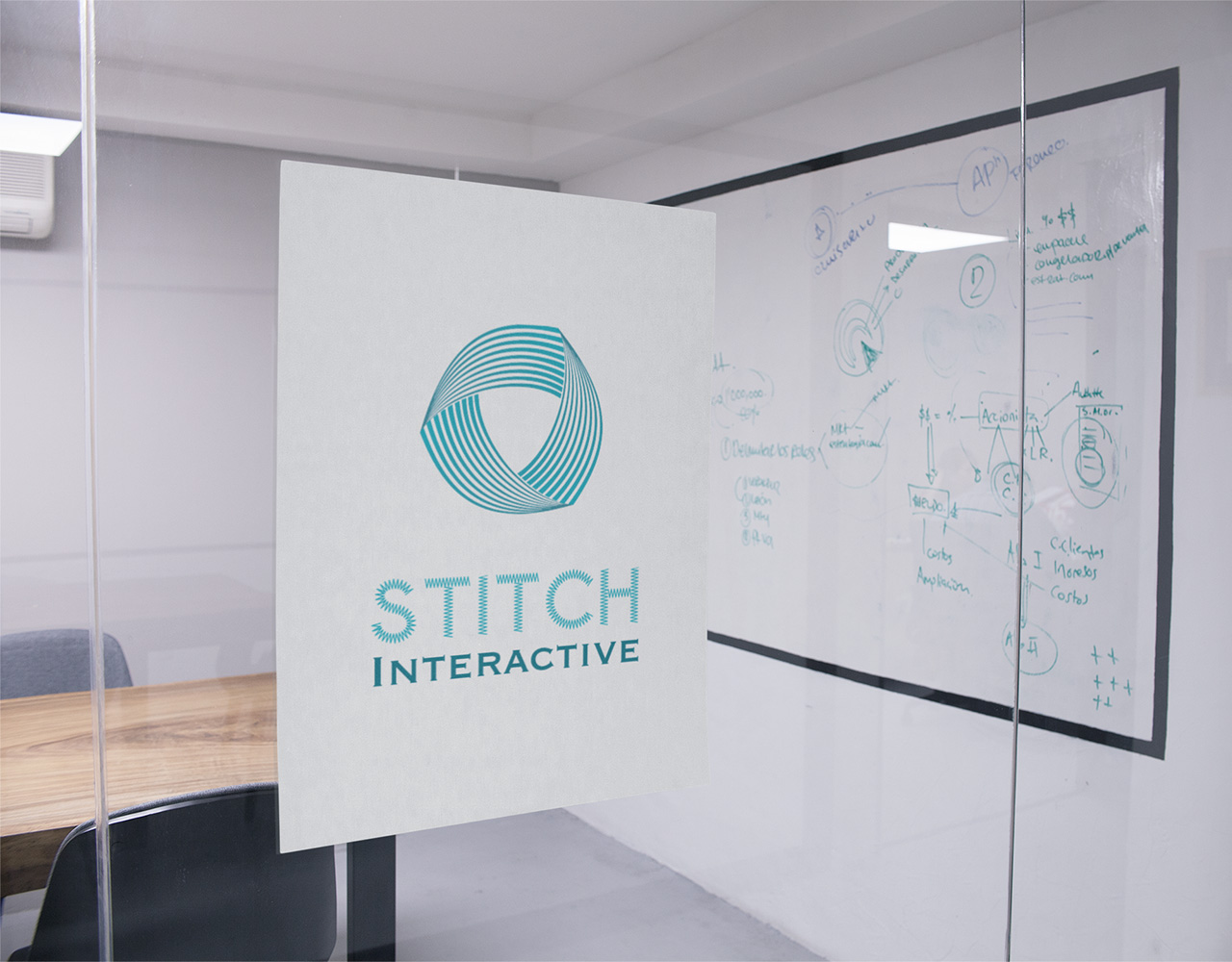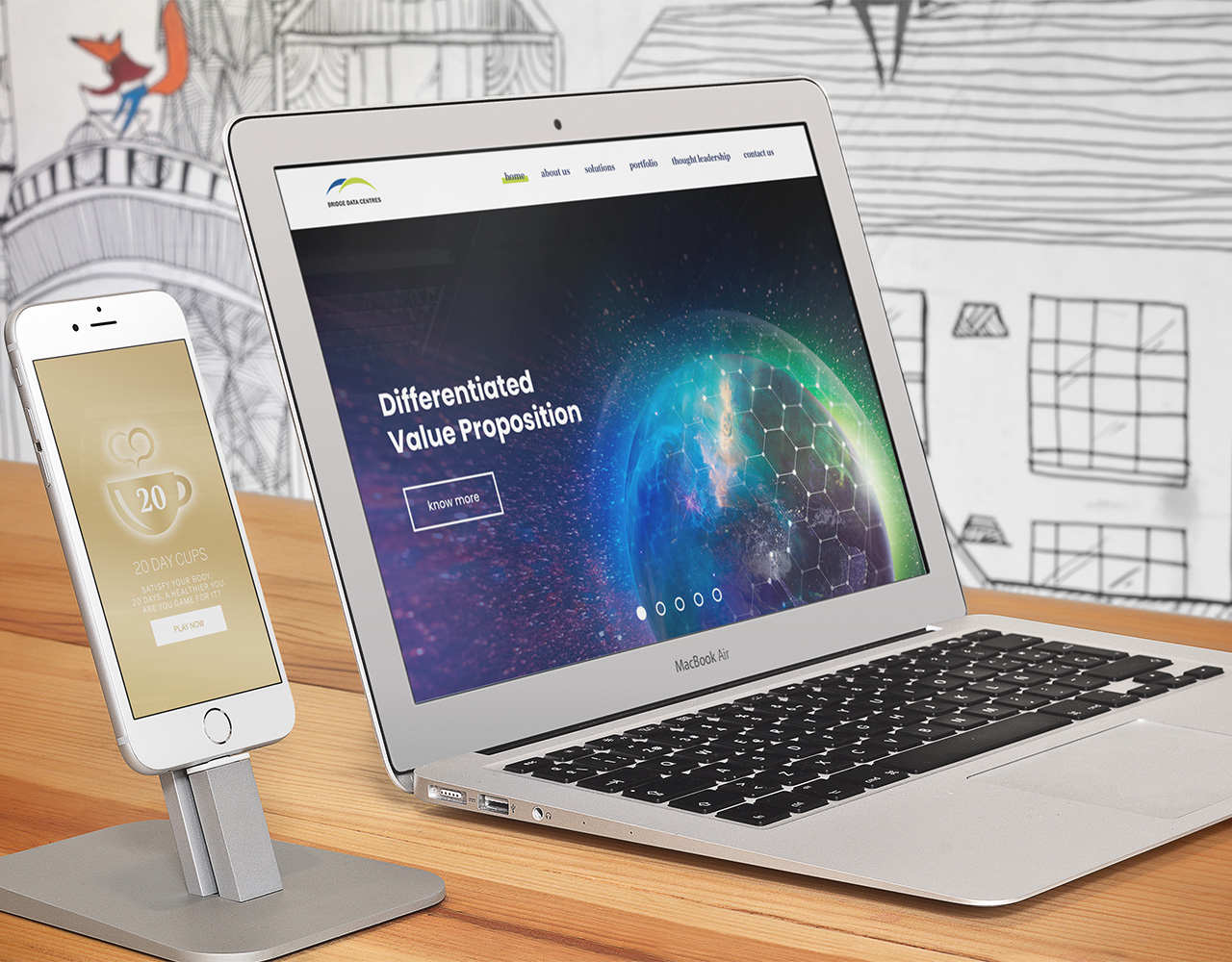 We
create the present.
We specialise in custom design, interaction design, user experience and development for websites, intranets and mobile applications.
Branding
Digital Marketing
Hosting Management
Web
Applications
Maintenance
Print
Motion
Copywriting
Videography
Photography
Corporate Training
Learn More
And
inspire the future.
We provide training programmes for individuals and corporate companies who are interested to learn how to design and/or develop websites. Watch this space for upcoming classes!
User Interface Design
User Experience Design
HTML
CSS
Bootstrap
JavaScript
jQuery
Node.js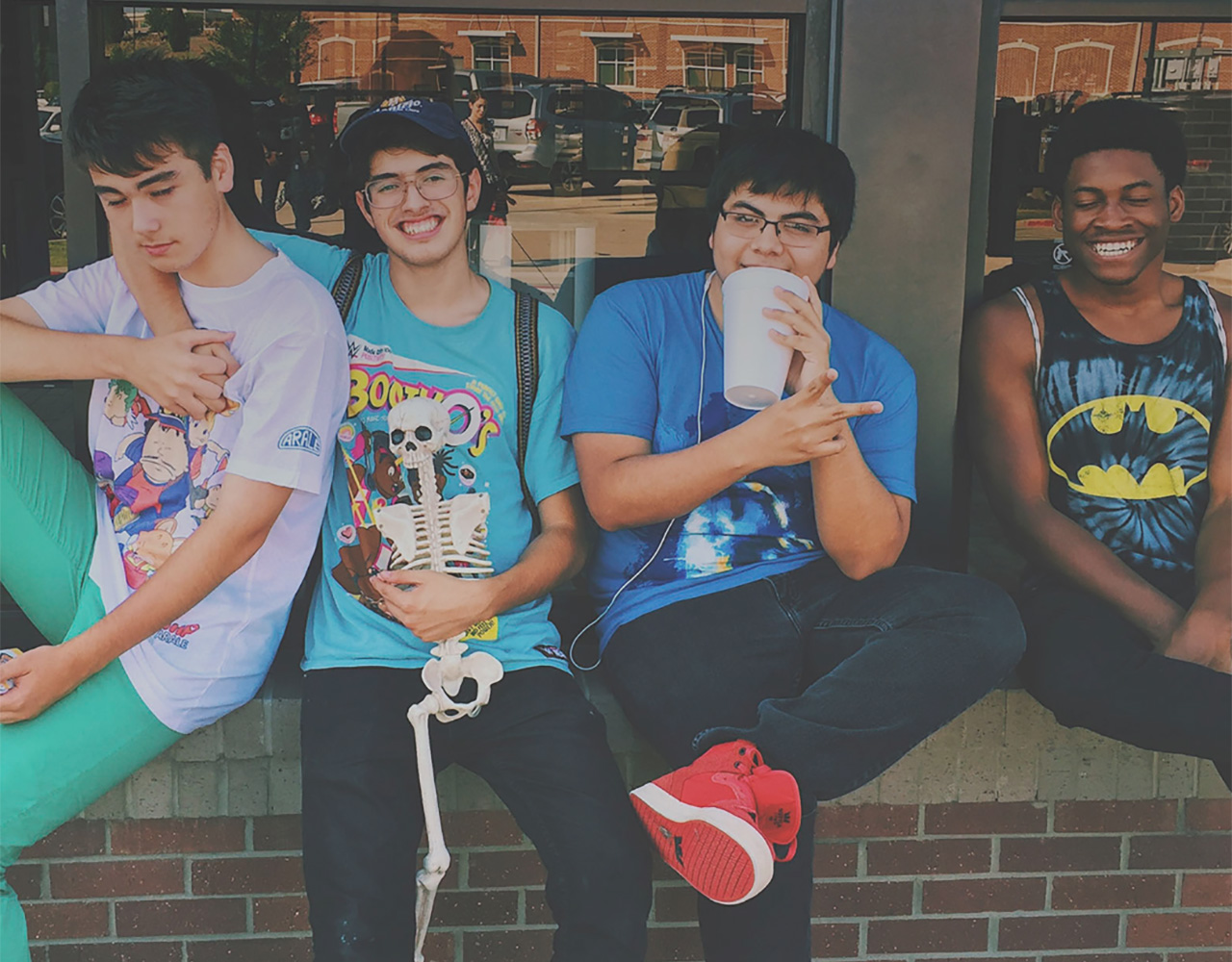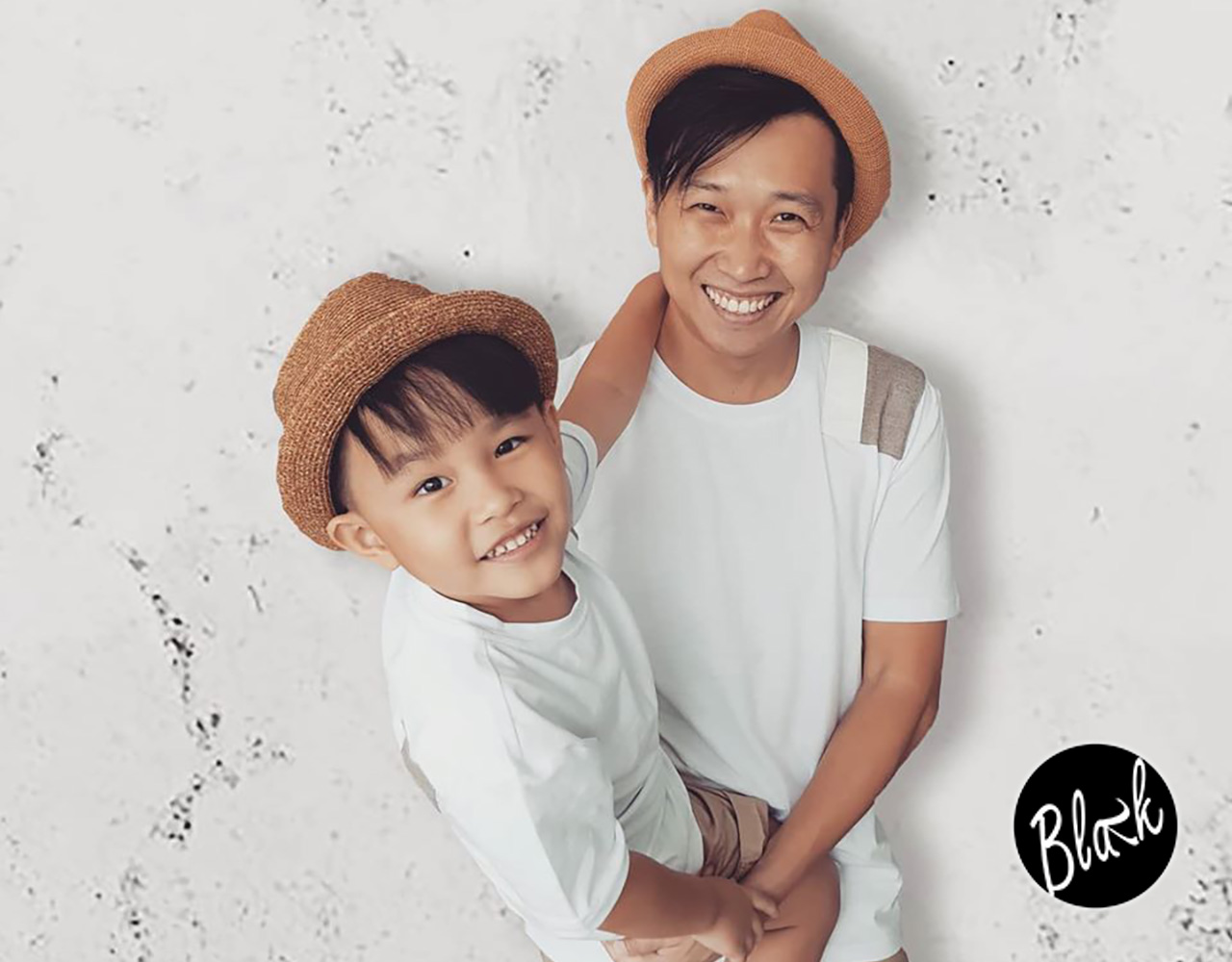 Stitch Interactive has created a stunning website that is fast and has vastly improved the user experience for our online shoppers. They have convinced me to use Shopify as the ecommerce engline and I absolutely love the user friendliness of it! Our website now generates higher traffic and online sales has improved significantly. I will definitely recommend you to choose Stitch Interactive if you are considering to bring your business online.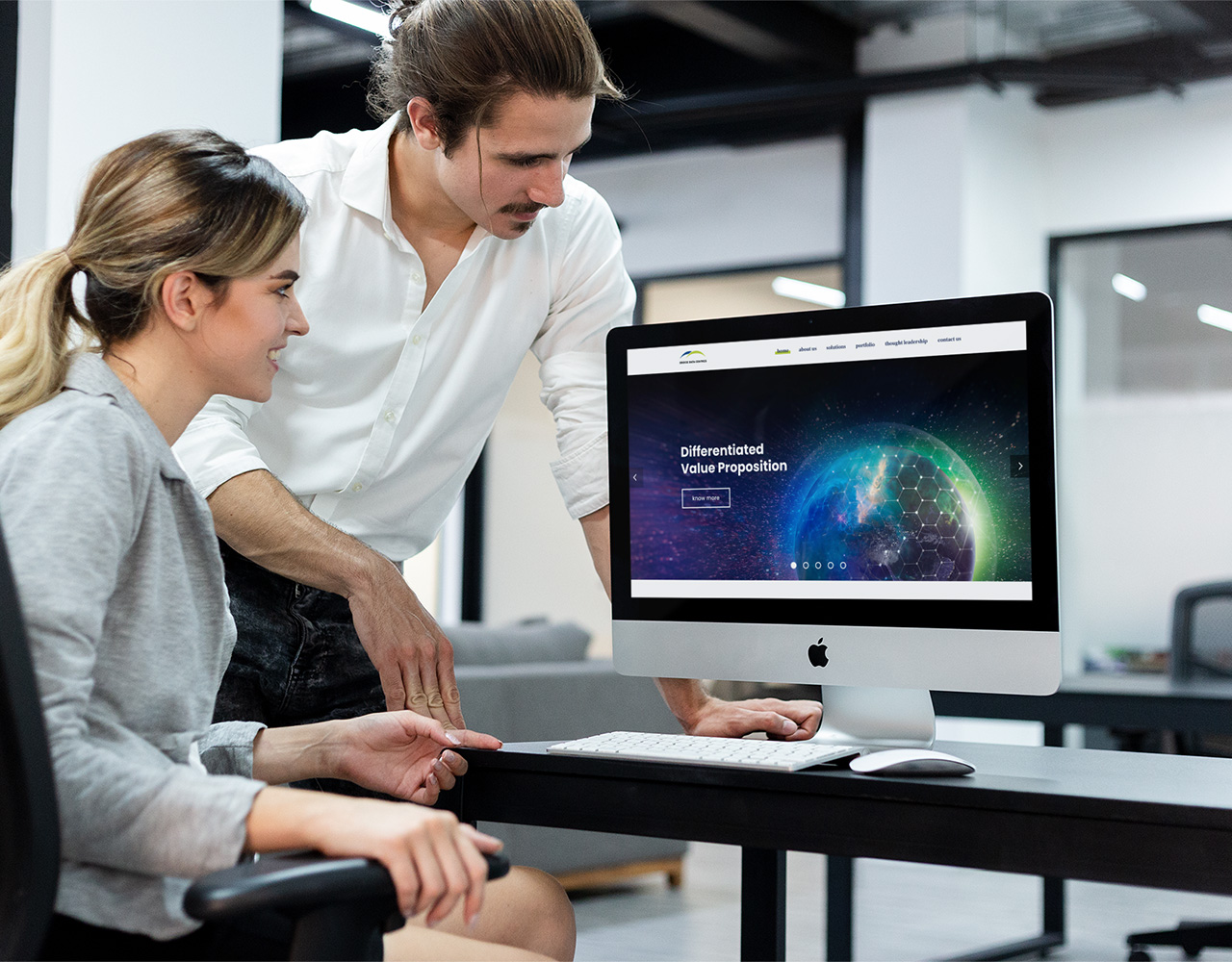 I have been very satisfied with Stitch Interactive, especially with Bo An, the company's founder. Our business has completely upgraded our web profile with Bo An's help. He now manages our website hosting and our content management system. Bo An is not only technically savvy to support our digital requirements, but is also very responsive.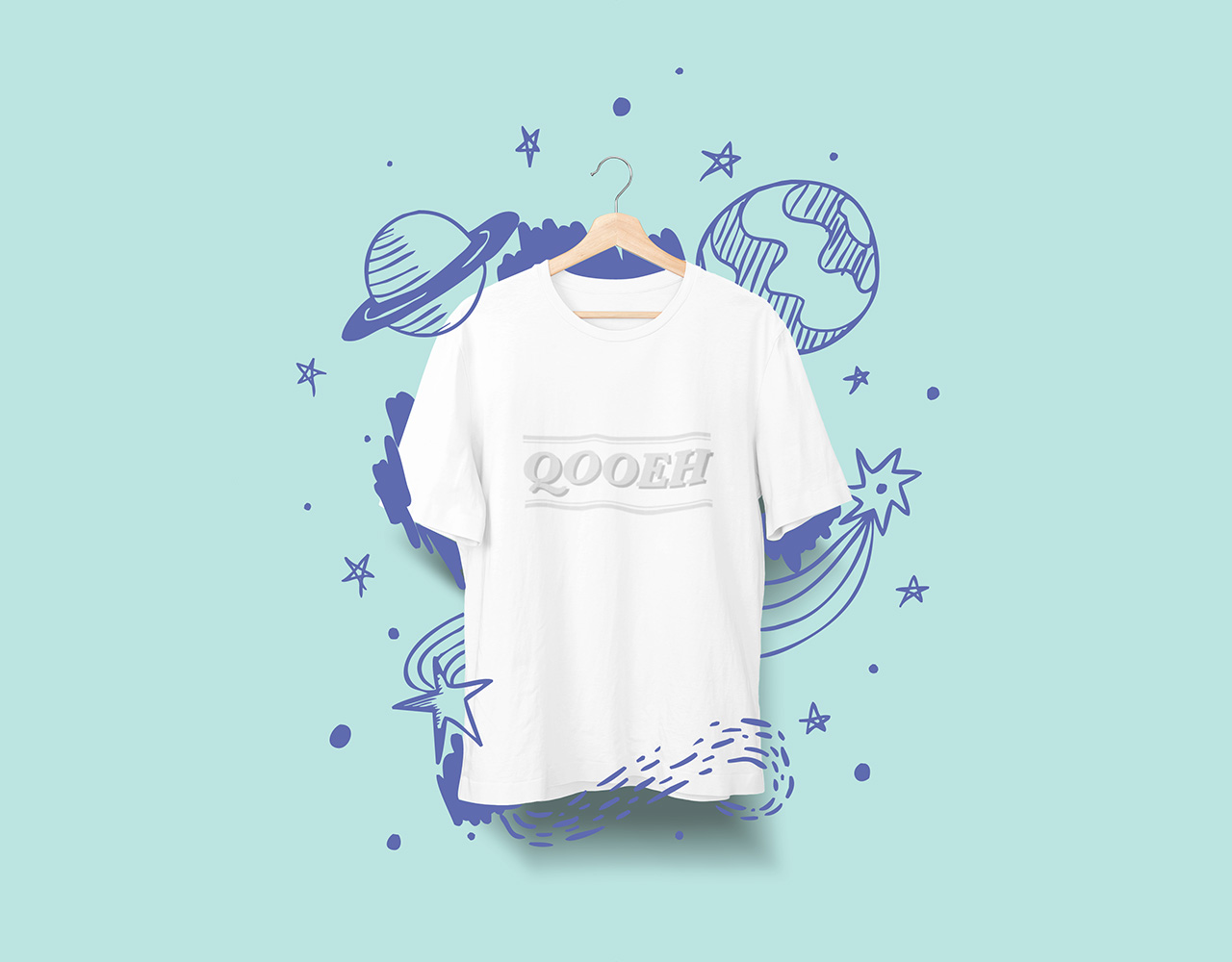 I needed a logo urgently and I engaged Stitch Interactive. They were able to design a logo according to my requirements in a short turnaround time. I was able to print out my namecard and paper bags in time, thanks to the quick work on the logo! Thank you, Stitch Interactive!
Ismail Hashid
Co-founder
Qooeh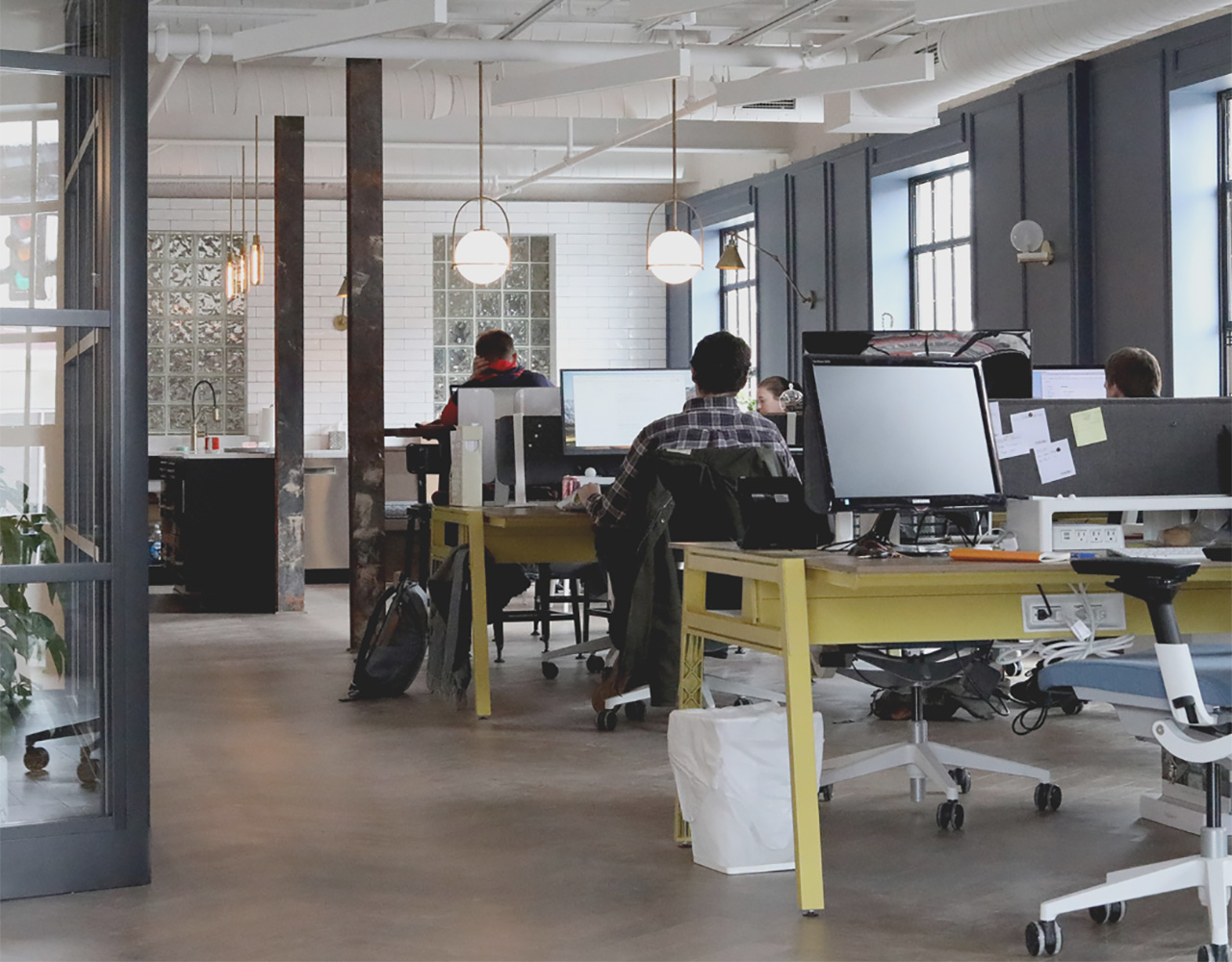 I am very grateful to Mr Bo An from Stitch Interactive. I was struggling with my programming module in school and failed badly in my exams. Mr Bo An was very patient with me and explained programming logics to me in a fun and engaging way. I enjoyed learning under him and I have since passed my module with flying colours! Thank you!
Khang Lê
Tertiary Student